Health Products
After speaking with many of our clients at this very challenging time we knew we needed to take action. People are unable to obtain crucial medical supplies… and they are afraid.
We put the call out to our network and have sourced high quality hand sanitiser, masks, medical goggles and temperature guns for you. It might be far removed from the solar panels we are usually installing on homes across the state… but we couldn't stand idly by!
Please note:
Some items are on pre-order – shipping dates are listed for these items
All prices are GST inclusive
Minimum order quantities apply
Free delivery for orders over $300
Flat rate of $20 delivery for orders less than $300
All products are shipped from our Sydney warehouse.
Our Disposable Antibacterial Handwash Gel contains 75% ethanol which is notably effective at killing germs. Wholesale, small volume and individual pricing is available.
Hand sanitiser price list: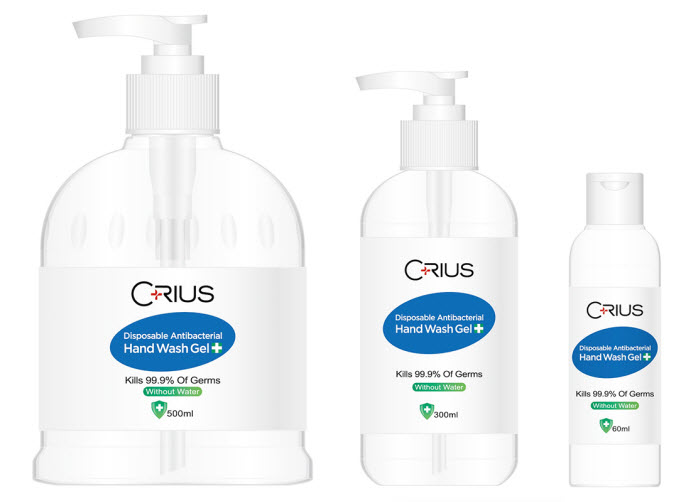 Crius hand sanitiser
500ml bottles
Single bottle – $8/bottle
1+ cartons – $6/bottle (30/carton)
300ml bottles
Single bottle – $6/bottle
1+ cartons – $5/bottle (56/carton)
60ml bottles
Single bottle – $2/bottle
1+ cartons – $2/bottle (168/carton)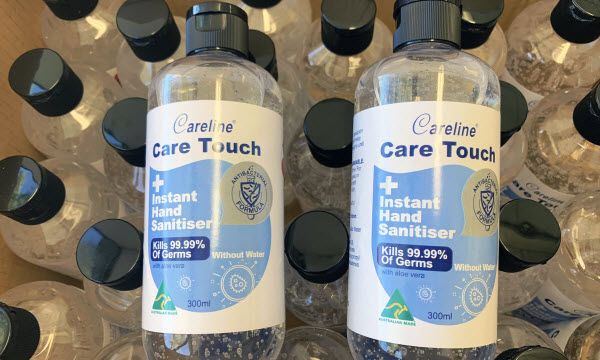 Careline hand sanitiser
300ml bottles
Single bottle – $15/bottle
1+ cartons – $11/bottle (24/carton)
Masks are one way you can protect yourself from COVID-19 while out and about in public. Whether you are an essential worker requiring protection or doing the grocery shopping for your family, you can use our range of quality masks.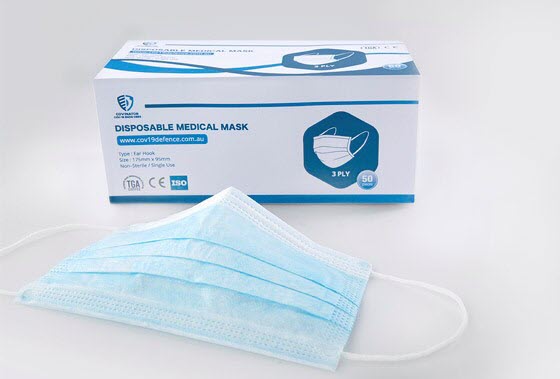 Disposable Medical Masks
$50/box (50 masks)
These masks can be worn by the general public for daily use as efficient protection against virus particles, including droplets and aerosols.
The mask consists of three layers. The middle layer is made of meltblown cloth which provides a high filtering efficiency rate against contagious micro-particles.
This product is certified by the Australian Therapeutic Goods Administration (TGA).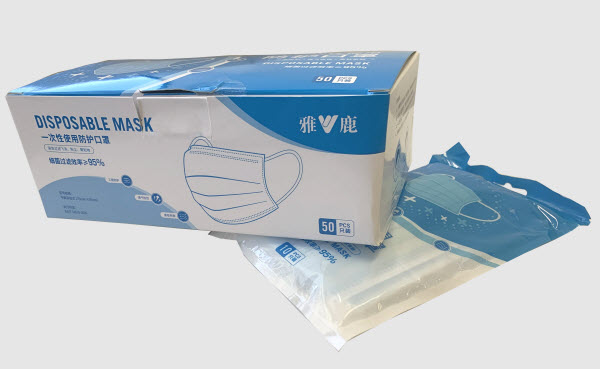 Disposable Protective Masks
$50/box (50 masks)
Disposable, single-use masks can provide protection against particles in the air such as droplets.
The masks are designed to be worn over the nose and mouth to prevent those particles from entering your airways.
This product is certified by the Australian Therapeutic Goods Administration (TGA).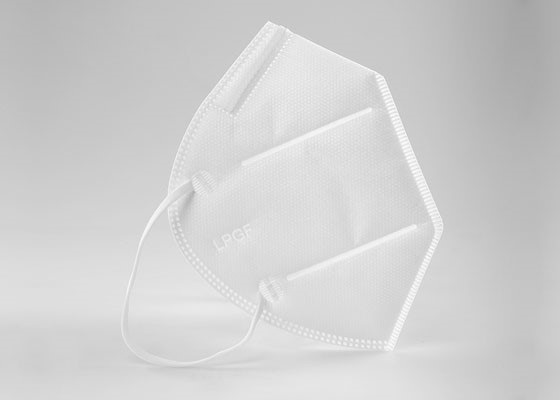 N95 Protective Mask
$80/box (10 masks)
N95 masks are used by medical professionals and/or in areas with high COVID-19 infection risk. They have a filtering ratio greater than 95% for particles less than 0.3 micrometre.
These masks have five layers, including two layers of filtering meltblown cloth inside the mask. To ensure a tight fit and minimise leakage, these masks have a 3D cut.
This product is TGA approved.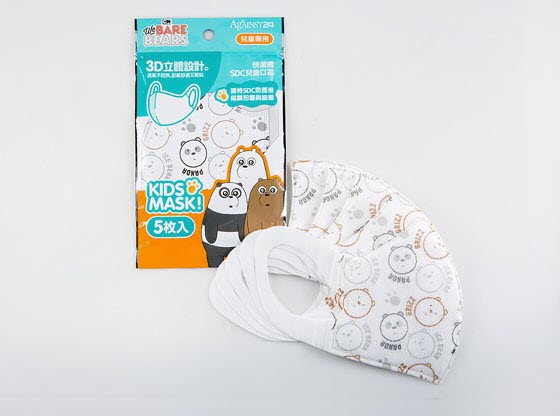 3D Kids Masks
$40/pack (5 masks)
These masks consist of four layers specifically designed to protect kids from harmful particles.
The outside layer is made from nonwoven cloth to stop dust particles.
The filtering layer filters minute airborne particles while the protective layer includes an antibacterial coating.
The final layer that sits against the face is made from a patented multicomponent fiber to keep the skin on the face dry and clean.
3D SDC Protective Mask
$30/pack (3 masks)
These antibacterial masks are designed to offer the ultimate comfort and protection against harmful particles.
They use patented material technology proven to be effective against various types of bacteria and viruses.
The four layers in the masks work together to keep out dust and minute airborne particles while keeping the skin clean, dry and protected.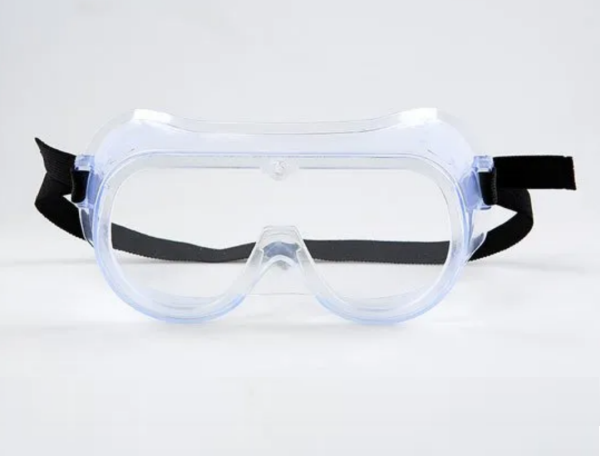 With our medical grade goggles, your eyes will be protected against harmful particles, such as droplets that can carry COVID-19. Wearing goggles combined with a face mask can also prevent you from touching your eyes and face, which is crucial to reducing your risk of infection.
Our goggles are made from super soft, flexible plastic that conforms to your face for a snug seal and all-day comfort. It is fitted with double coated, untainted crystal lenses to prevent fog and optical distortion.
These are priced at $30/pair for a limited time only.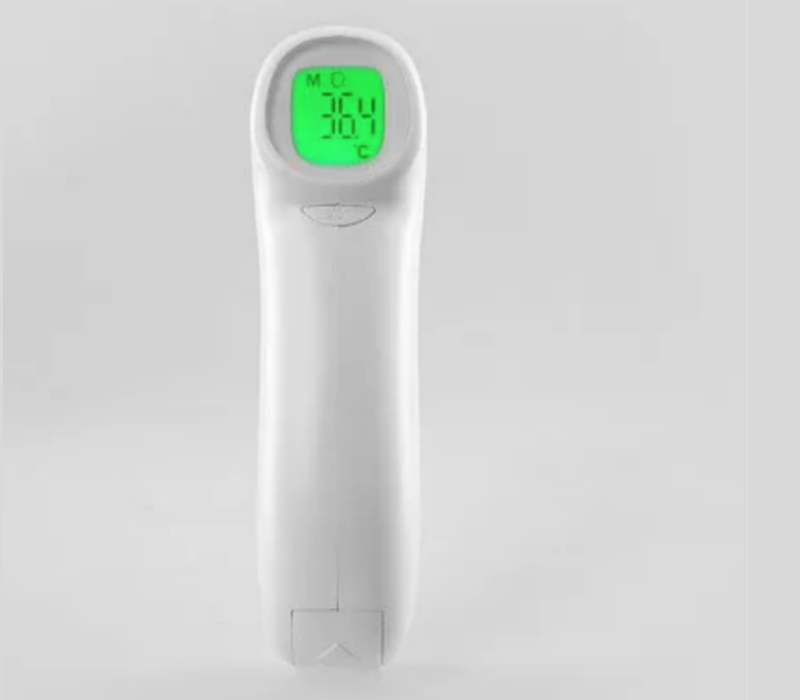 Infrared temperature guns
---
A fever is one of the most recognised signs of COVID-19 infection so many facilities are moving to temperature testing. Infrared forehead thermometers are safe and sanitary.
Our infrared temperature guns are a non-invasive way to take clinically accurate temperature readings in as little as one second. They feature an illuminated, backlit display for low light use and a fever icon indicator and alarm to quickly indicate high temperature readings.
For a limited time we are offering our infrared temperature guns for $110 each.