Affordable Future with Solar Energy
Mirella was paying a lot more than she needed to for electricity. She knew it and had done her research on solar energy.
"I knew it was the way forward for me – it was just a matter of finding the time."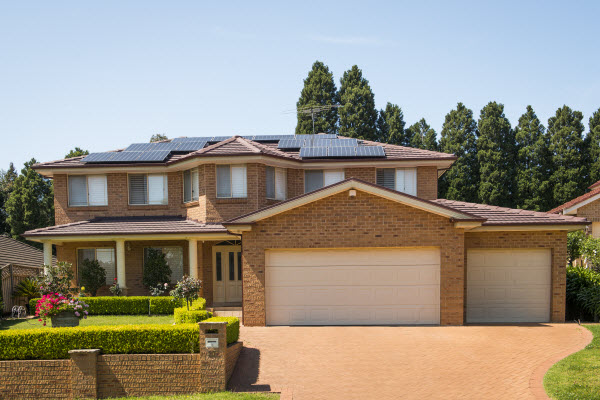 Mirella came across Grand Group. We listened to her problem and arranged both her quote and installation on a weekend, to fit around her busy work schedule.
We always ensure our staff arrive right on time to every appointment – it's a simple matter of respect.
So Mirella chose a time that suited her, and we adapted our services to fit in with her schedule.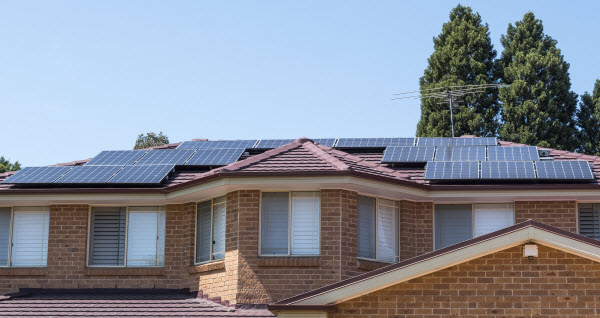 Mirella did a lot of research before choosing Grand Group for her solar energy.
"Grand Group has been in business for a long time. I didn't want a startup company with little experience. Grand Group has a reputation for quality products as well as excellent service."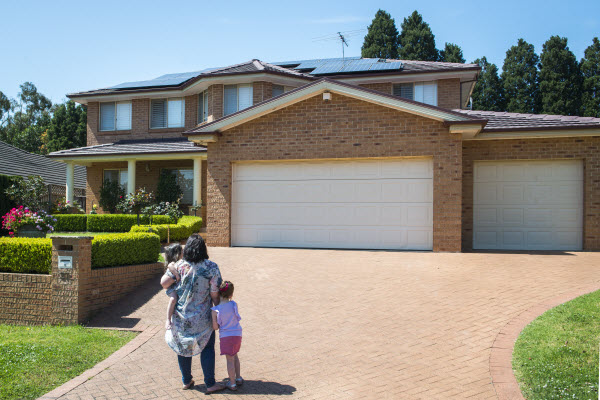 In her research into solar energy, Mirella had dealt with a number of other companies.
"I was ready to tear my hair out! I was speaking to overseas sales reps who had no idea. There was no consistency. I couldn't get straight answers to my questions – it was a complete nightmare!"
Dealing with Grand Group was like stepping into a different world. 
I could talk to real company employees, experts in their field, at any time. The customer service lady gave me her name and direct line so I could call with any questions I might think of. It was really important to Grand Group that I had all the facts and that I was completely comfortable and confident in my decisions. They were a dream to work with!"
A bright (and affordable) future
---
Grand Group have saved me money already. I'm actually excited to see my summer electricity bill. Now there's something I never imagined I'd ever say!"