TRAINED ASSESSORS
Our assessors are in a class of their own. They share a passion for solar and a desire to help people. They can look at a house and tell almost immediately the best solar system that will work for the home. They really are the best in the business.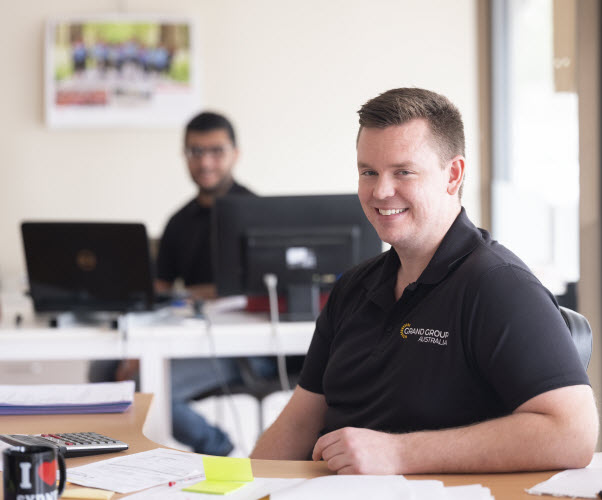 Passion, expertise and training
---
We can teach an assessor how to measure a roof to determine the best solar system size for the household… but what we can't teach is passion for solar.
We hire the most passionate people we can find… and then we train them in the ins and outs of solar so that when they meet you for a free assessment, you have the same confidence in them as we do.
Solar is not a one-size-fits-all solution. And our trained assessors work with each and every client to create the best possible solution for their needs.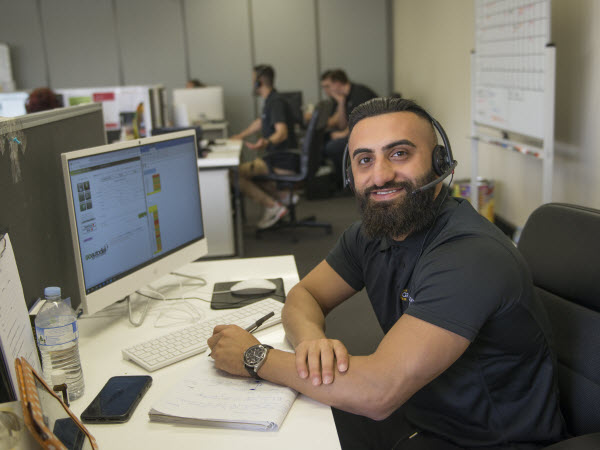 "Grand Group really cares about our clients. We are free to go the extra mile to make people happy and confident with their decision to go solar. In fact, it's encouraged. I've never worked anywhere before where integrity and reputation are more important than money.
Grand Group is CEC approved retailer and only employs CEC accredited installers. We stand for quality products and service – we don't accept anything less for our clients.
It's a fantastic feeling being able to work in an environment that aligns with my personal values.
As a company, we can put our heads together and nearly always figure out a way to give our clients their dream."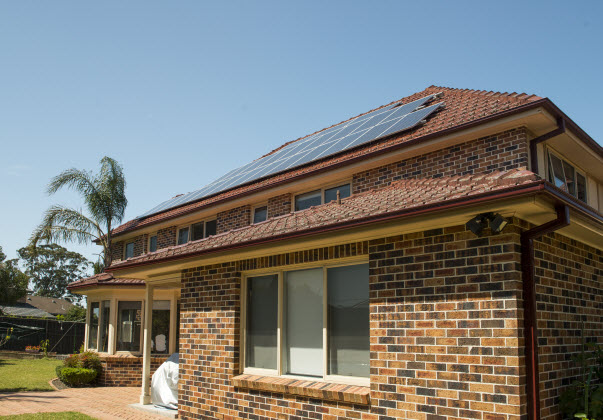 We train our assessors as well as we do so that they can put their customers first.
And it's easy for them to do because they genuinely care. They don't want to just see solar panels installed on every roof in Australia… they want our customers to realise the benefits of solar energy for both the environment and for household savings.
Everything we do is for our customers.
Hasan, Assessor Coordinator
---
"My job is to make sure that our clients are getting what they expect. I double check that our assessors will arrive on time and that they are equipped with all the answers that each client is seeking. I look at the customer needs and make sure we book the assessor who is the best fit for each client.
It's a success for us when it's a success for our customer. When they are confident that they have invested wisely, they have a watertight guarantee for peace of mind. They know they are going to reap the savings for decades to come. It's a tremendous feeling to know beyond a doubt that a customer is experiencing great results.
I choose to work with Grand Group because I know I'm helping people. If I wasn't able to say that every day, I wouldn't stay. I've guided people to future proof their homes and helped promote a greener planet for everyone."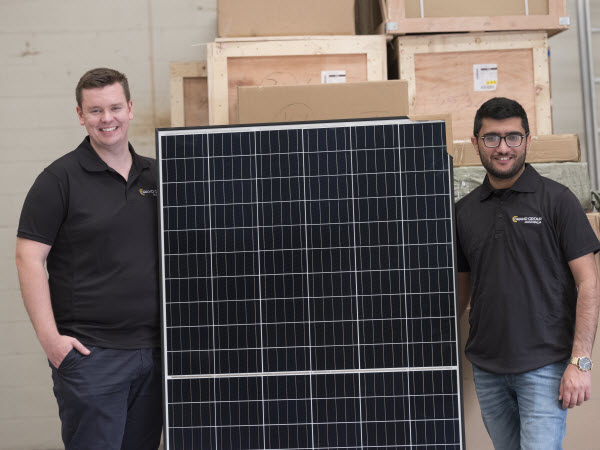 It all comes down to savings
---
Electricity prices aren't going to suddenly drop overnight… it's a stressful cycle that most Australians find themselves trapped in.
There is a way to break out of the cycle… solar energy.
And our trained assessors are all over the best way to use solar to maximise the savings you can make. They can look at your energy bills and ask you a few simple questions and then present you with the best approach for your household to save with solar.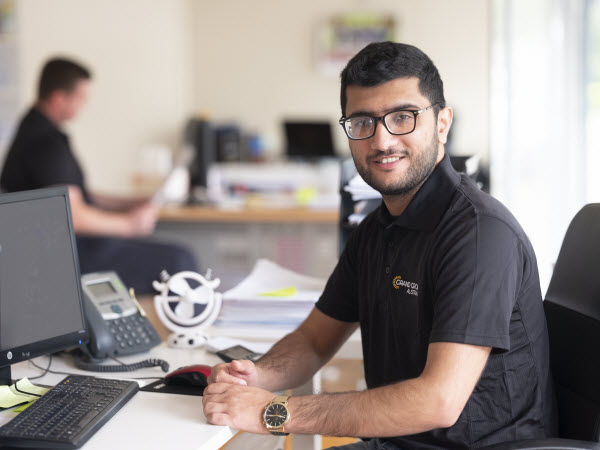 "Conducting assessments is my favourite part of the job. I love meeting new people and I am excited when I find a plan that saves people money. You can see the relief in people's faces, and I am really proud to be part of the solution.
I care about my customers, I want them to get great results, but I need them to be happy and confident in their decision. I always give my clients all the time they need, and I'm happy to answer any questions or concerns they have. I make sure I have a few finance options as well, to make the process stress-free and manageable for everyone.
Knowing with absolute certainty that I can save people money, now and for years to come. That's the best part – knowing I'm making a difference."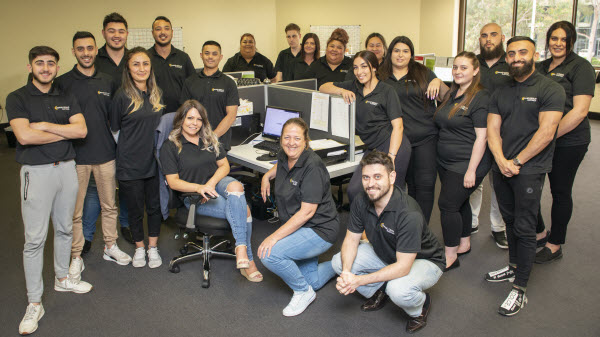 "The one thing you can count on in Australia is the sun. It makes sense to use it, take the savings and spend your money where you need it.
I love meeting with clients who are at the point where they think they are out of options. Or who've been told that solar can't work for them.
It is a wonderful thing to be able to give people hope. At Grand Group, we work together to find every possible cent of savings for our customers. It's amazing what you can achieve when you have a team dedicated to the cause. 
We've been able to release people from that cycle of ever-increasing bills. It really worries people and wears them down. To see them free of that and know I played a part – what more could I want?"