SOLAR PANEL PAYMENT PLAN
Solar energy is an investment in easing the cost of your future energy bills. And we understand the realities of household finances! That's why we offer flexible solar panel payment plans to help you install solar now to start saving for the future.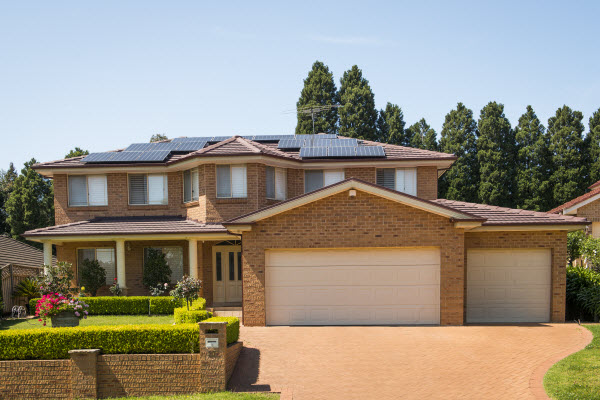 When you install solar on your roof and use it the smart way, you can start to see the savings adding up. We don't want our customers to wait any longer to install their solar panels so we have a $0 upfront payment plan available.
On our solar panel payment plan, you can choose to pay fortnightly instalments for a term of up to five years. In that time your solar panels will be working hard for you to save you money and reduce your carbon footprint.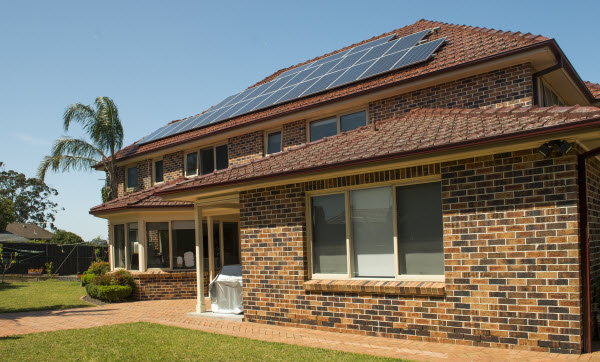 Of course, if you have a deposit or the full payment amount, we can offer flexible payment options so you can pay upfront or with a partial payment.
At the end of the day, we want the solar energy solution we create for you to perfectly suit your needs from the size of the solar system to how you pay for it.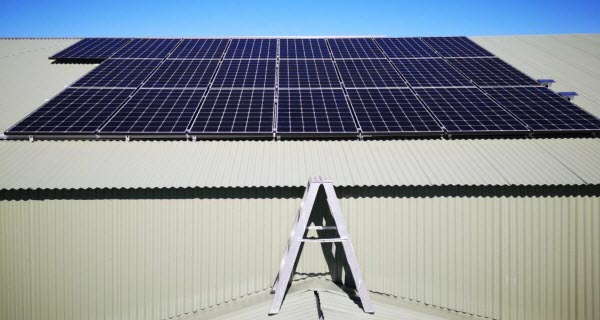 We are passionate about ensuring our customers are fully aware of the benefits of solar and how they can use their solar system in their household to maximise their savings.
In fact, many of our customers find that the savings they are making on their energy bill more than cover the repayments on their solar panel payment plan.