ABOVE AND BEYOND
Jo was stuck with no escape.
Her energy bills were skyrocketing and changing energy providers gave no relief.
Her friends had tried installing solar panels through cheap start-up companies and been burned with high costs, defective products, damaged roofs and non-existent service.
With seemingly no options left, Jo was disillusioned and dreading the heat of summer.
Until she came across Grand Group.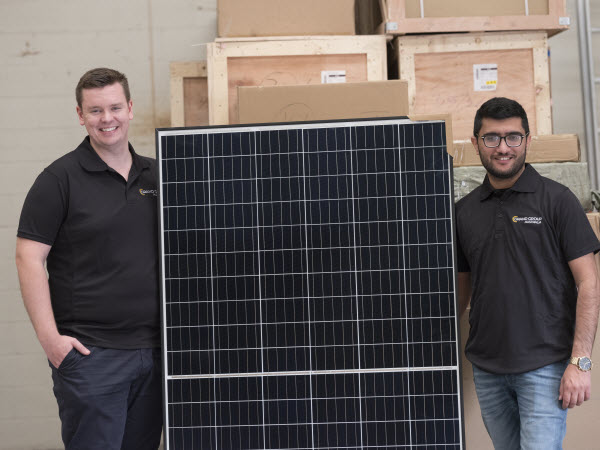 When we met Jo, she had abandoned the idea of solar as 'just too hard'. When she told us what she was paying for electricity, we knew we had to help.
"We weren't even looking by that stage, we'd basically given up on the idea. We met some people from Grand Group and were blown away by their genuine passion for solar energy.
We got to know them and found that their enthusiasm, knowledge and ethics run through the entire business. We decided to bite the bullet and ask them to organise solar energy for our home."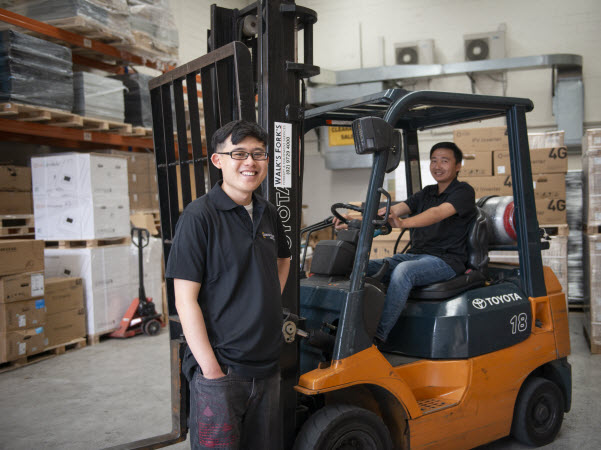 Professional service delivered on time
---
At Grand Group, our customers come first. We know that installing solar energy is going to improve lives, but it's our goal to make every step of this journey a smooth and positive experience.
We keep on top of every detail so that our clients don't have to.
"Everything was so well organised. I was very impressed. Grand Group organised a quote visit very quickly. They arrived on time and were very professional.
I had my full quote and my installation booked speedily with all the details managed for me."
Jo's installation was delivered on time and on budget. It was one of the hottest days on record but the team refused to cancel because they didn't want to let Jo down.
"They arrived exactly on time and worked solidly until everything was perfect. I think they worked until 7 pm that night. They really respected my time and I respect their work ethic. I was very impressed with the level of service. They even found someone who could speak Mandarin to make sure I was completely comfortable with everything that was going on."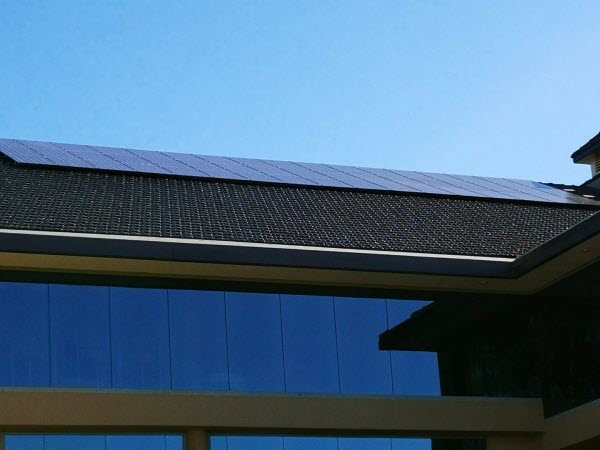 Jo had seen the horrors her friends had gone through and was concerned that her roof would be damaged during the installation. So we had an engineer come to sign off on the integrity of our work to give her extra peace of mind.
"I couldn't have asked for more. Grand Group really went the extra mile to make sure I was confident in my purchase. I don't know of any other company offering this kind of quality service."
We only install solar panels that have been scientifically proven to withstand the harsh Australian conditions.
All of our installers are CEC (Clean Energy Council) accredited. And Grand Group is a CEC approved retailer.
These are voluntary standards that we choose to abide by, to ensure our clients receive the very highest quality products, care and service.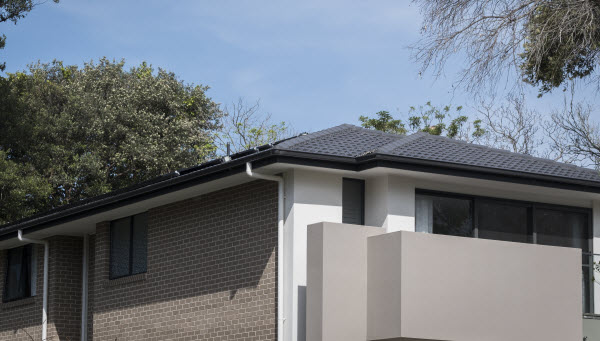 "Through my journey with Grand Group, I enjoyed conversations with several members of the team. Each staff member has been polite, courteous and professional. By the time the installers came to my home, I had no qualms. I had complete trust in the team and was comfortable having them in my home."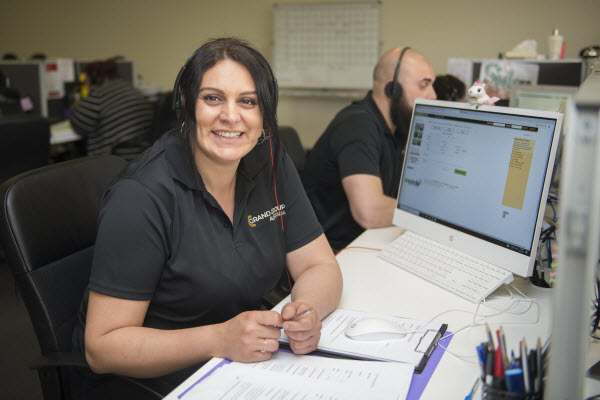 "Grand Group have done everything they said they would do. They've saved me so much money.
My heating bills this winter were way below previous years, and even my summer bill was hugely reduced, despite running the air-con constantly.
It was such a positive experience. It was so smooth and well organised. Everything happened exactly according to schedule, without a glitch, and we are so, so happy with the results."