CALL CENTRE TEAM
Every customer we deal with speaks with one of our call centre team members at some point along their journey. They are the cogs that keep the wheels turning, ensuring our assessors know where they need to be… and our installers are placing the solar panels on the right house.
At Grand Group, we are committed to creating meaningful work opportunities within our local communities… and that's why we chose Sydney as the location of our call centre.
The benefit of a local team isn't just about boosting the economy. Our team understand the Australian climate and the conditions that are unique to our environment.
It's rare in business these days to find a local centre… and that's just one of the ways we do things differently at Grand Group. We always follow the path that will get the best results for our customers.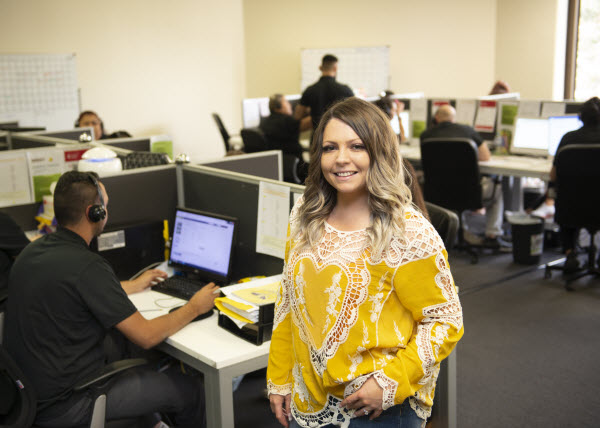 Nicola, Sales and Marketing Manager
---
"I hand-picked each member of our team and I get to watch them constantly raise the bar in skills, service and confidence. Working alongside them every day and watching their progress is so rewarding.
Working at Grand Group is unlike any other. As one of the top three installers in NSW, we are growing so quickly but we still have that small business feel. It's so important for us to maintain our family-like culture.
We all know each other, we take care of each other, we help each other out when we need it…
…we are a local community."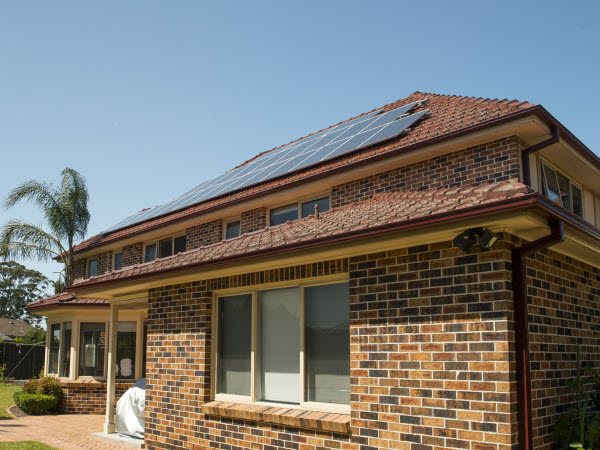 Installing solar is a big decision – we get that.
As a Clean Energy Council Approved Retailer, we understand the detailed processes involved in installing solar energy to the highest quality standards.
So, before they even touch a phone, each member of our call centre team is fully trained on the solar energy solutions we provide. You will never find one of them on a roof installing a solar panel… but you can be confident that they know exactly how the process works.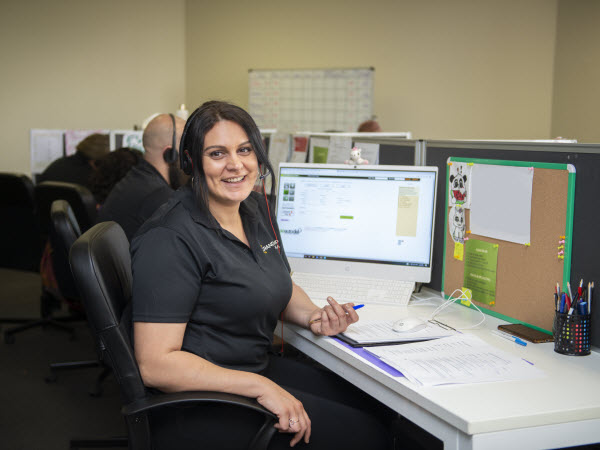 Sarina, Call Centre Agent
---
"Solar is much more than what I thought it was before I started working at Grand Group. Now I find myself checking out the solar panels on houses I drive past on my way home from work and noticing how many panels they have and the condition they are in!
I love that I have the power to make a difference. I want my customers to leave every conversation with me feeling confident in Grand Group and the products and services we are delivering.
If I can save them a phone call by going the extra mile, you can be sure that I will.
Working in the Grand Group call centre is so much fun. As a team, we are like a family. We are all the type of people that want to help others and make a difference in their lives… and Grand Group gives us the freedom to do that."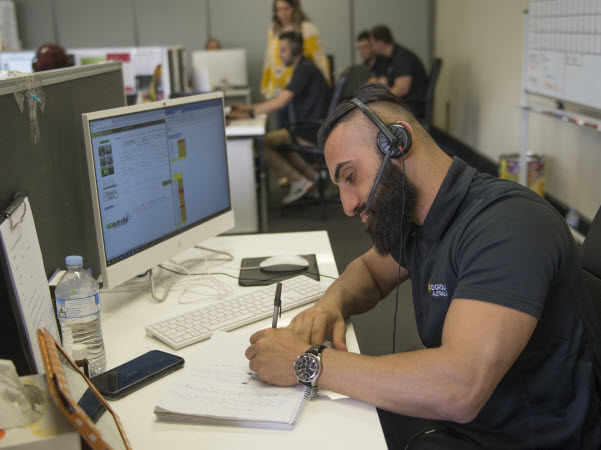 All our staff in the call centre have a passion for helping people. It's what gets them out of bed in the morning.
But more than that, they are truly passionate about solar energy. They all know that solar has the potential to make a huge difference to both our environment and our customer's hip pockets.
After all, solar energy is one of the very few things you can invest in that will continue to save you money year after year… for decades.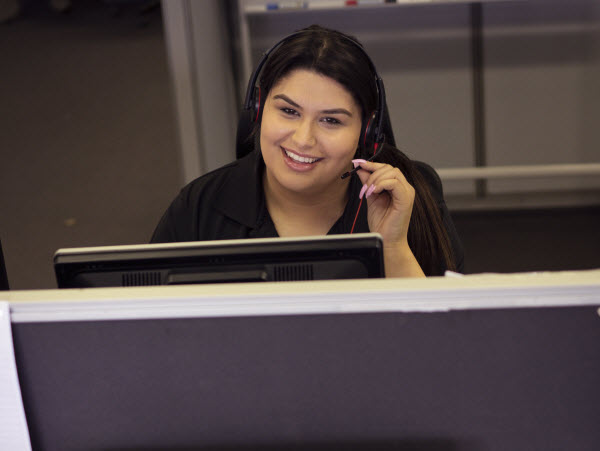 "Working here, I have never had a day where I've gone home unhappy or doubting that I've made a difference in the world. At Grand Group, I help people every single day.
I make their lives more affordable and help future proof their homes. I answer concerns and calm fears. I support and encourage people through a big decision.
My favourite part is when I get a call from a previous client. When they ring to thank us and to tell us how happy they are. Those calls make my day!"