Careers
We are lucky at Grand Group to have a team of passionate and dedicated people working for us. They know the solar industry inside and out and are committed to rewriting the solar energy story in Australia.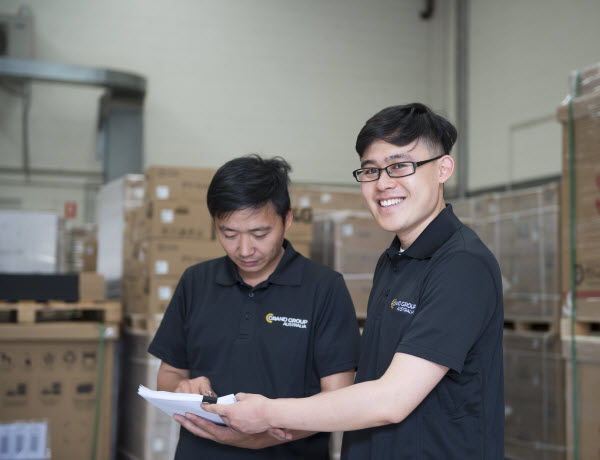 From our trained assessors through to our installers and our local call centre team, you won't find a group of people who care more about solar and truly helping their clients.
Our installation manager, Yuan, is one of those people.
"The solar business really interests me, professionally and personally. There are just so many benefits for both the customer and the environment."
In fact, passion for the solar industry is one of the greatest qualities we look for in our people.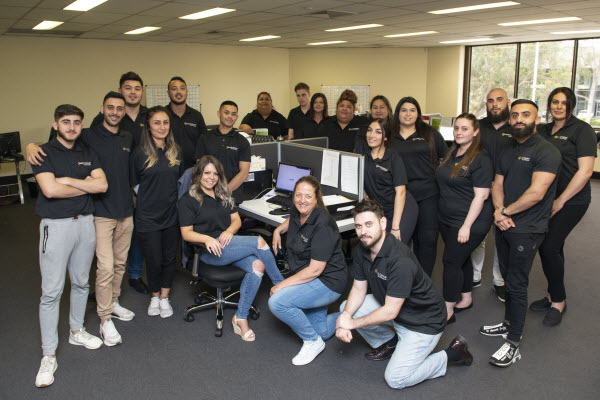 The culture at Grand Group is unlike any other in the solar industry. We value our team and want to give them opportunities to grow in their career.
And that's something they really value because they tell us time and time again.
Arslan is one of our trained assessors and it is the culture at Grand Group that drives him to succeed.
"They really look after us. We've all been on this journey together as the company has grown. The team are fantastic. We care about each other, we listen to each other and help each other problem-solve solutions for clients. It is a great working environment."
"I love that each day is different. I need to use my brain and try new things and overcome different hurdles. I'd be rubbish at a desk job."
Tim is another one of our assessors. He enjoys the variety of the job… and we actively look for people who can think outside the box to create the best possible solutions for our clients.
No two solar systems are the same and so no two clients are the same.
Working at Grand Group requires creative thinking and an ability to see the bigger picture.
Think you've got what it takes?
---
From time to time, we are looking for new team members to join us on the solar energy journey with our customers.
If you have a passion for solar, a strong focus on customer service and can think outside of the box, contact us to learn more about the opportunities available.