CLEAN ENERGY COUNCIL (CEC) ACCREDITED INSTALLERS
As a CEC Approved Retailer, every one of our installation team is a CEC Accredited Installer. It's not just for your peace of mind. It's our unwavering commitment to delivering a superior product and service.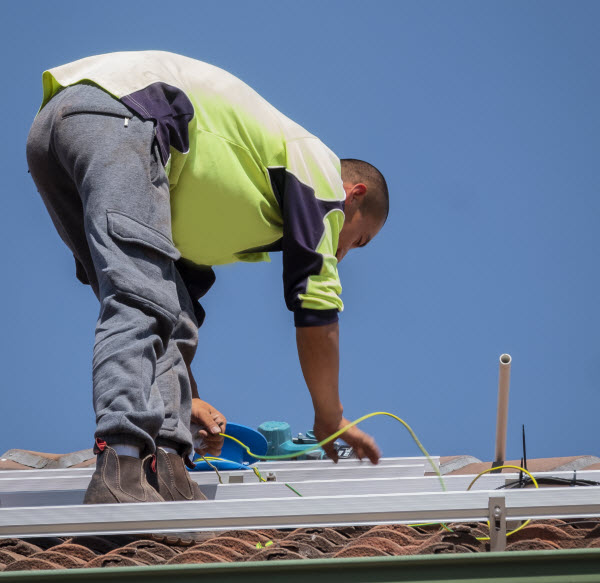 The solar industry is a fast moving one… and our installers need to be at the forefront of new technology, standards and best practices.
As well as being fully licensed to install solar energy in Australia, CEC Accredited Installers must undertake significant additional training as well. They need to submit to practical assessments where their techniques and skills are assessed.
You can trust that our installation team are qualified, experienced and highly skilled. They are familiar with all new products, testing results and emerging issues. You know that they are across all the latest in technology, installation standards and best practice.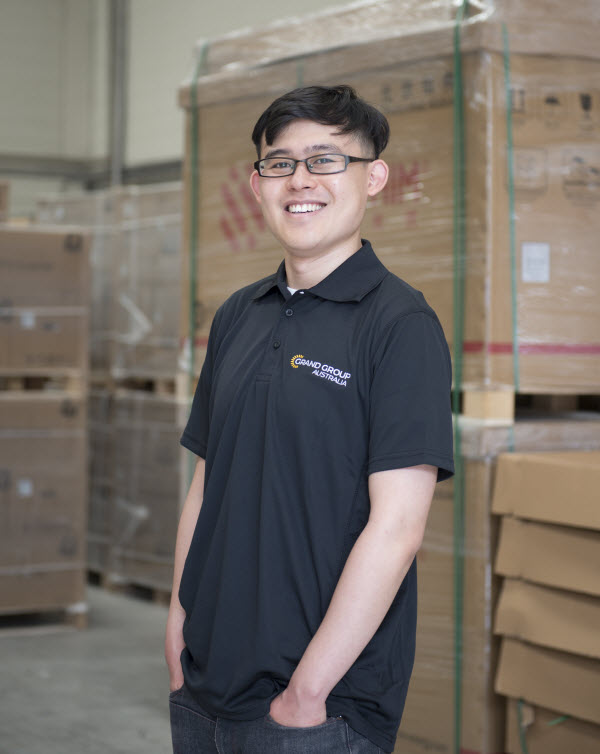 Yuan, Installation manager
---
"For Grand Group solar energy installers, possessing CEC accreditation is only the start. We only employ people that we would feel comfortable having in our own homes. Our installers are also very, very experienced.
We are fantastic at navigating the common issues of solar installations. Because of our specialist training we are also up to date with the latest issues from emerging products and can overcome even uncommon problems with ease.
Our installers are able to work with every kind of roof material and slope. We know how to get the best performance out of every panel. We can anticipate how each type of roof will age, potential areas of weakness over the coming decades and how to manage potential damaging elements like trees, birds and hail.
We can spot any structural issues before they become a problem and we basically future proof your house. We guarantee that all electrical circuits they work on will be safe and meet all codes and legislative requirements."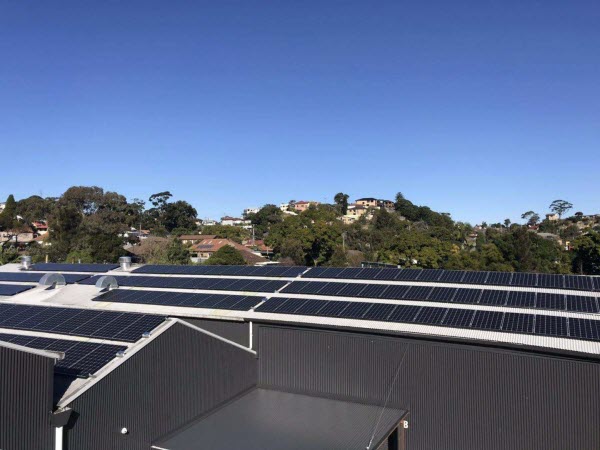 The difference between a rubbish install and an excellent one is in the details. When the details are ignored, the system will underperform.
Yuan and his installation team are the people behind the details. Ironically, when they do their best work, you will never notice it. Because their brand of perfect means a system that is quiet, unobtrusive that adds quality and savings to your life… without you even noticing.
"I am a pretty easy-going person. I don't like drama, I just like things to be work properly.
I am very process-driven. Just getting the job done is not enough, I like everything to be done right. We are only as good as our last install, and our reputation is integral to everything we do. Getting the details correct is important.
The future of solar is boundless. The benefits to our customers and the impact on the environment is enormous – people will still be benefiting generations from now. Personally, I'm fascinated by the developments in solar technology and the potential for new industries in transportation, robotics and smart-homes. We are right on the cusp of some amazing things and I'm excited to be part of that."