SOLAR INSTALLATION
Choosing the right solar system is only half the story… getting the system installed in your roof and connected to your inverter by a qualified professional is equally important.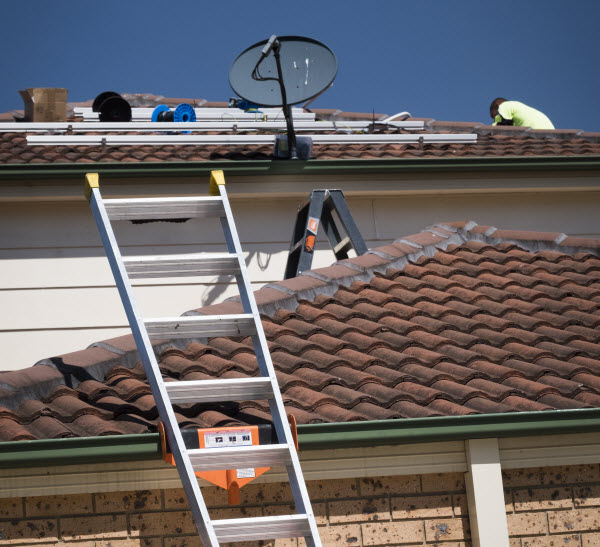 Clean Energy Council Accredited Installers
---
As a Clean Energy Council Approved Retailer, we only use CEC Accredited Installers for our solar installations.
Many of our installation teams have been Electricians for more than 20 years… and working with Grand Group since the beginning.
To become a CEC Accredited Installer, our installation team undertake further training to ensure they are across the best practices for solar design and installation.
This is a business that we take seriously… and we have the best team on the job.
Once you choose Grand Group Australia, we don't waste any time to get your solar system up and running. After the necessary cooling-off periods, we send our team out to get your system installed.
We are also here to help you through the process of connecting to the grid with your energy provider.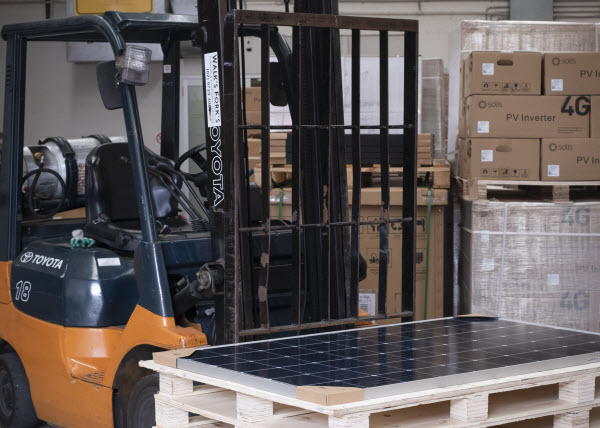 Our solar panels are backed by a warranty of up to 25 years. If you have any problems with your panels or questions on how they operate, you can contact us at any time.
We've been in this business for more than a decade. We are passionate about solar and how it can help move Australia to a more sustainable future.
Even ten years in, it's a journey we are only just beginning…
The savings you can make with solar can have a huge impact on your household spend. Imagine what you will do with the money you save! Contact us to book a free assessment where one of our trained solar assessors will help you understand the savings and determine the best solar solution for your household.