SOLAR BATTERIES
Think of a solar battery as your backup plan… and a way to slash your energy bills. Solar batteries are becoming increasingly popular as Australian households move towards renewable energy solutions. And at Grand Group Australia, we are proud to be helping to rewrite Australia's energy story through our high-quality solar energy and battery solutions.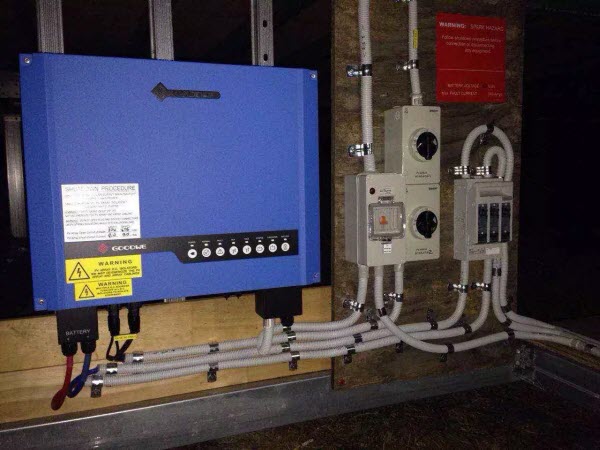 There is a good chance that the energy your solar system creates will be greater than what you need to power your home during the day.
Most people feed this excess energy back to the grid in exchange for feed-in tariffs which reduce the cost of your energy bill.
However, if you have a solar battery, you can store this energy for your own use. Rather than just receiving a tariff against the energy you use, you can negate any need to use power from the grid by using the battery to self-sustain your power needs.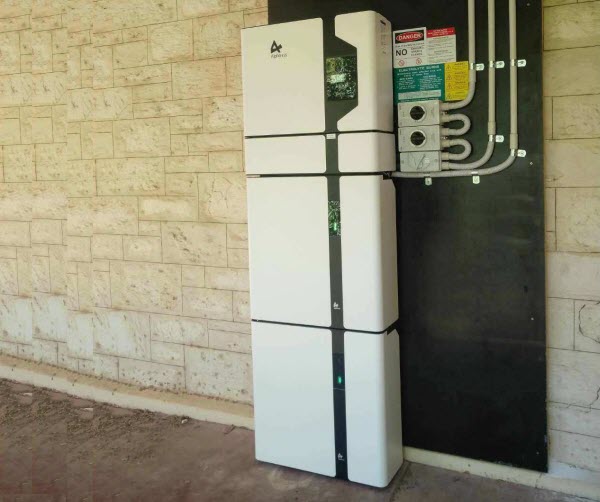 South Australia's Home Battery Scheme
---
Grand Group Australia was one of the first system providers approved to install solar batteries under South Australia's Home Battery Scheme.
Under the scheme, subsidies are available to offset the cost of solar battery installation for eligible households.
We can help you determine the best size battery for your needs and answer your questions about how a solar battery can be an affordable and reliable solution to your energy needs.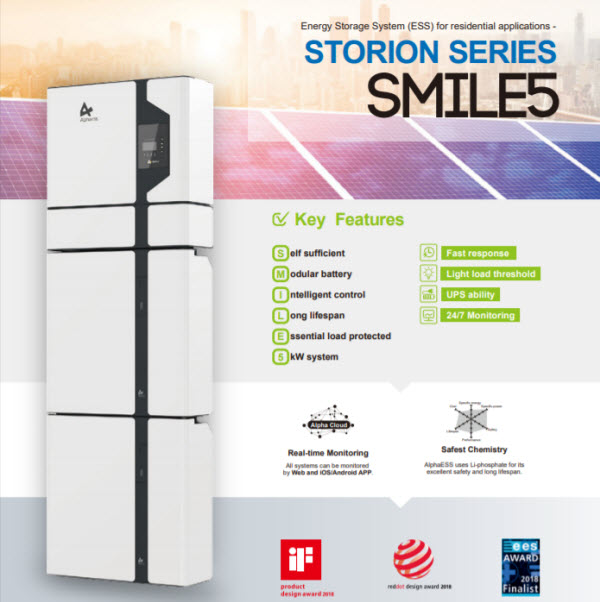 Alpha ESS batteries use patented German technology and integrated smart energy management solutions.
As one of the earliest pioneers in energy solutions, Alpha ESS batteries meet high international standards.
The features of the Alpha ESS Smile 5 include:
Self-sufficient modular battery
Real-time monitoring and intelligent control
Li-phosphate used for its excellent safety and long lifespan
5kW, essential load protected system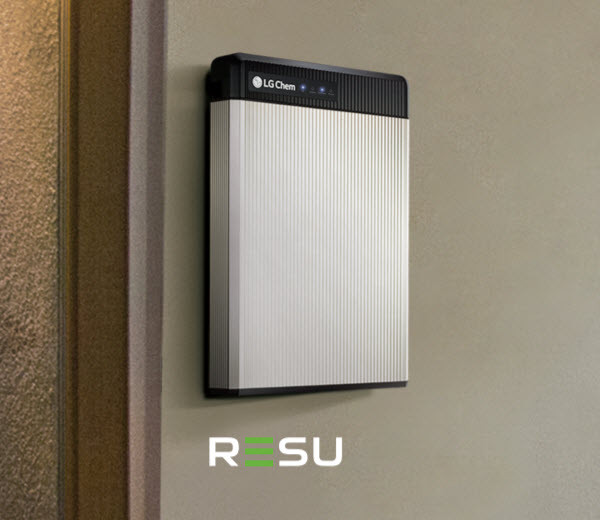 LG is a leader in home solar battery solutions. Their batteries are used in cars… and their home battery solutions are quality with a range of features that make them an easy choice for many Australian households.
The LG Chem Resu batteries feature:
Continuous power and superior efficiency
Long lifespan and durability with 80% capacity retention after 10 years
Compact size and simplified inverter connections
Scale up your battery size with RESU Plus extension modules