With COVID-19 still creeping up on us, we understand that most people are going through financial hardship. That's why we've decided to make it easier for our potential customers to save even more when it comes to solar power.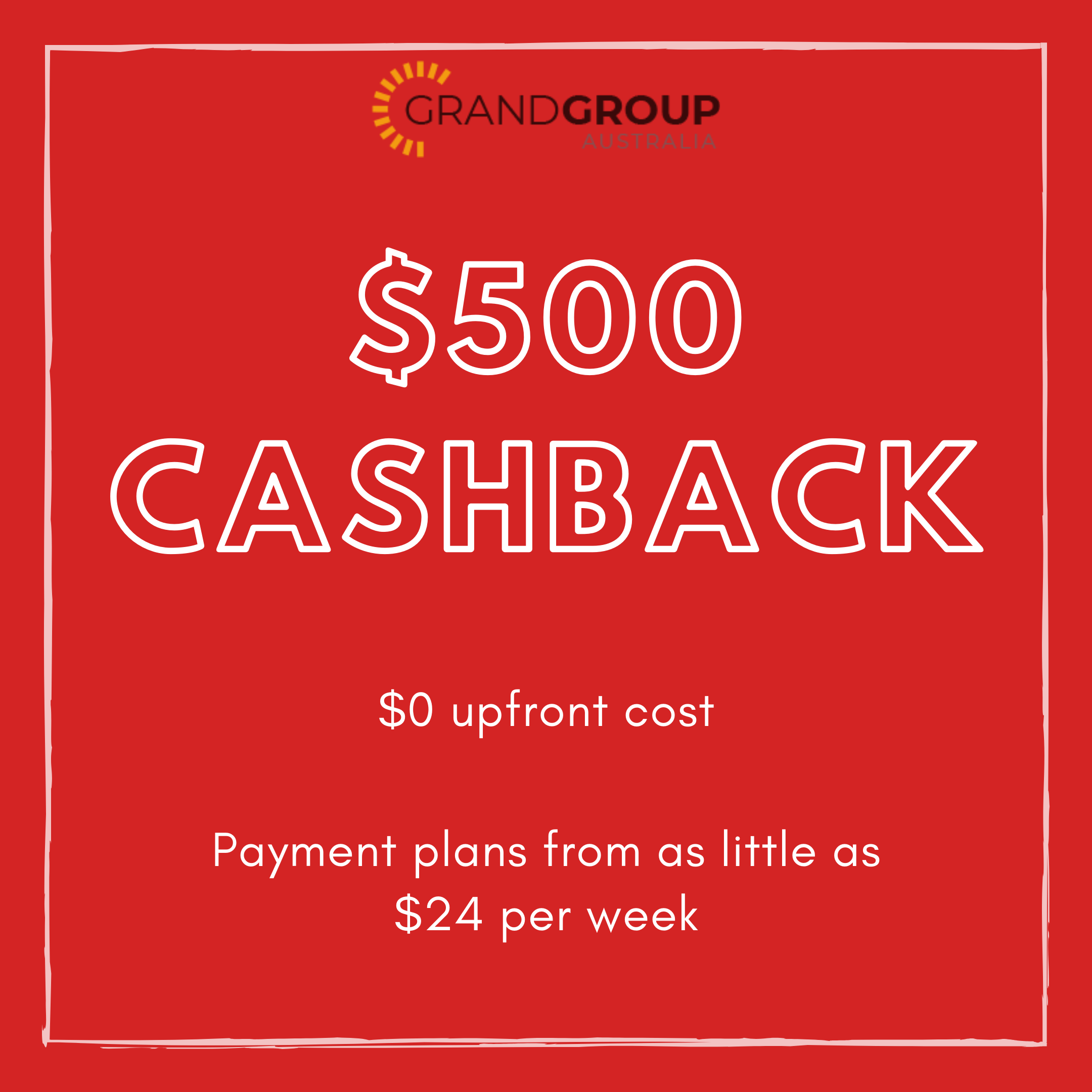 At Grand Group Australia, it is our passion to help potential customers save even more money when it comes to installing solar. We believe, if you can afford to pay electricity bills, then you can afford Solar and now we've made it even more affordable.
For a limited time only, we are offering $500 cashback upon installation.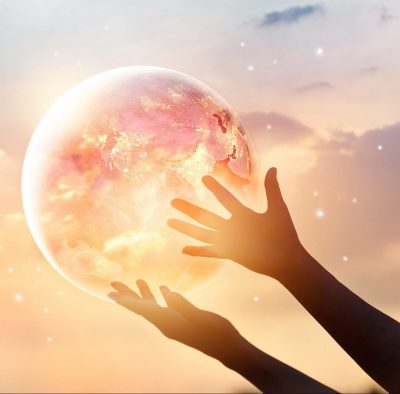 No upfront payment. That's right. Unlike other payment plans, when you choose to use our solar panel payment plan, you won't have to worry about any immediate payments.
At Grand Group, we don't want our customers to wait any longer to install their solar panels and start saving. Once your solar panels have been installed, they will be working hard and most importantly, saving you money. All you will need to worry about are your fortnightly instalments which you can choose to pay for a term of up to five years.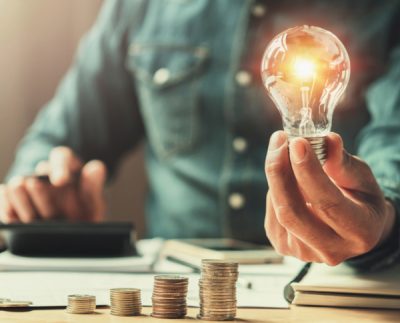 We are all about helping our customers save at Grand Group Australia. Which is why we also offer flexibility when it comes to paying for your solar system.
Flexible payment options mean customers can pay upfront or partial payments.