Solar panel quality and why it matters
---
Solar is an investment. And as with any investment, you want to see a solid return. For solar energy, the return is in the form of savings on your power bills. You are making an investment in future-proofing your energy bills from the inevitable power price rises.
It's naive to think that cost doesn't play a major role in decisions around solar energy… but if you make your decision on cost alone you are missing a vital factor – quality.
While lower quality solar panels may save you money in the short-term, they won't deliver the same returns – in the form of savings – that you will get from higher quality solar panels.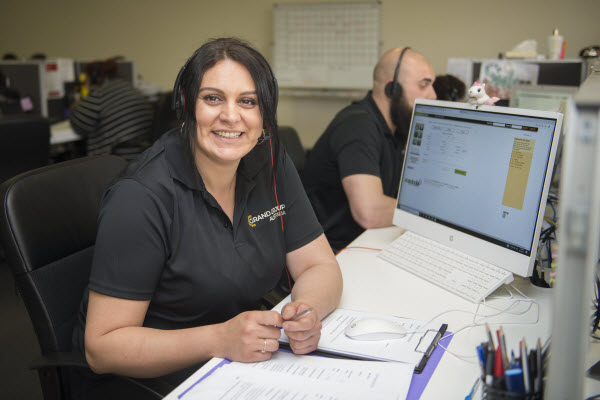 All Clean Energy Council Approved Solar Retailers – of which Grand Group Australia is one – must only install Tier 1 solar panels. These are solar panels from reputable manufacturers that invest heavily in research and development.
When you choose a CEC Approved Retailer, you know you are getting the best of the best in solar from retailers who have made a commitment to providing best practice and quality solutions to their customers.
Monocrystalline vs polycrystalline
---
There are two main types of solar panel in the market – monocrystalline and polycrystalline. The key differences in the two are how they are made, which affects efficiency and output.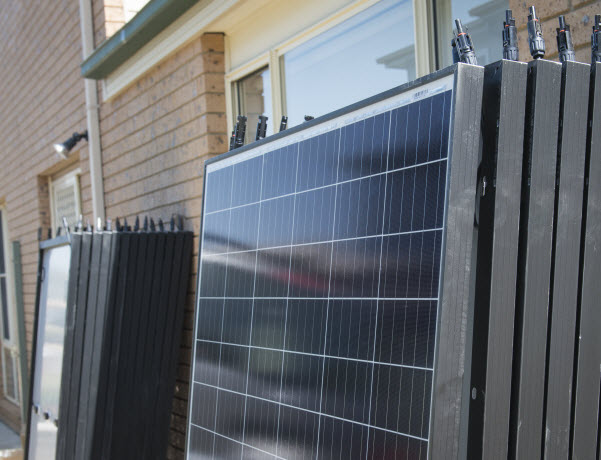 As a comparison:
Monocrystalline panels are cut from a single source of silicone while polycrystalline panels are created from a blend of multiple silicone sources.
In terms of space efficiency, a single square metre of monocrystalline cells will produce around 190W compared to 180W for polycrystalline cells of the same size.
Polycrystalline cells cost less to produce than monocrystalline but they aren't as efficient, particularly in high heat/low light environments, which limits the output and savings for the customer.
If you view solar panels as an investment – which they are – monocrystalline panels are a higher quality product, which will deliver you greater returns over the life of the investment.
That's why we use monocrystalline panels at Grand Group Australia. In fact, we use advanced Mono-PERC (Passivated Emitter and Rear Cell) technology to deliver 10% higher module efficiency.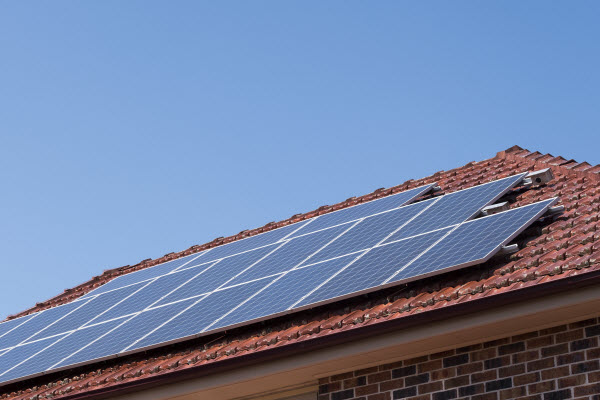 Efficiency and performance
---
Efficiency is a critical measure of solar panel quality that will be a key driver of ROI for your solar installation.
Panels with higher efficiency are able to convert more sunlight into electricity than less efficient panels.
Higher efficiency means more electricity generated by your solar system… which in turn means more savings on your power bills. Grand Group Australia Trained Assessor Rashid Dogar explains why efficiency matters:
"Ultimately, the quality of your system is important because a poor quality system can't save you as much on your bills. Installing a poor quality system is just like installing a second roof on your existing roof… it simply won't get you the savings you need and you won't get those long-term savings that you will see from a quality product."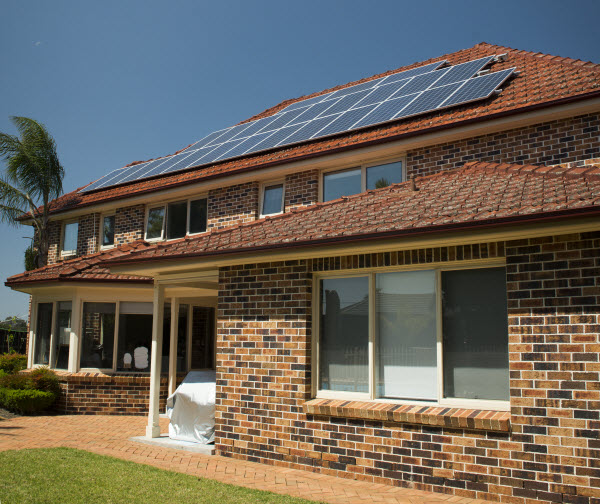 And the reality of living in Australia is that our solar panels need to perform under extreme heat conditions.
There are two factors to consider when it comes to solar panel performance:
1. How much energy each cell loses as the temperature rises, i.e. the temperature co-efficient rating
2. The minimum and maximum temperature ranges within which the solar panels will work, i.e. the operating module temperature
At Grand Group Australia, we only use solar panels with both a high-temperature co-efficient rating and  operating module temperatures of -40℃+85℃. They are built for the Australian sun to deliver you the energy and savings you need.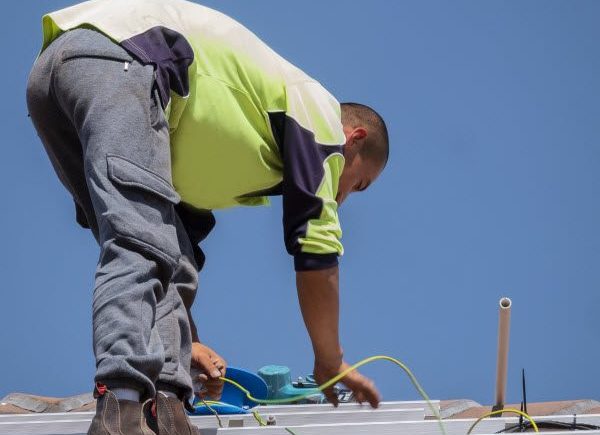 In our experience of more than 10 years in the solar industry, warranties for quality solar panels are about delivering you peace of mind in your investment.
Quality panels will last the test of time, perform well in Australian conditions and continue to operate efficiently to produce solid savings.
Quality solar panels should come with warranties of up to 25 years… and that's what we offer at Grand Group Australia.