How to know if solar is right for your home
---
One thing that is certain is that we are constantly under pressure to pay our power bills, that keep on going up… and up every year.
There's a better way for all of us. And that's getting solar panels for your home. And the best part is that you'll benefit from them for decades to come.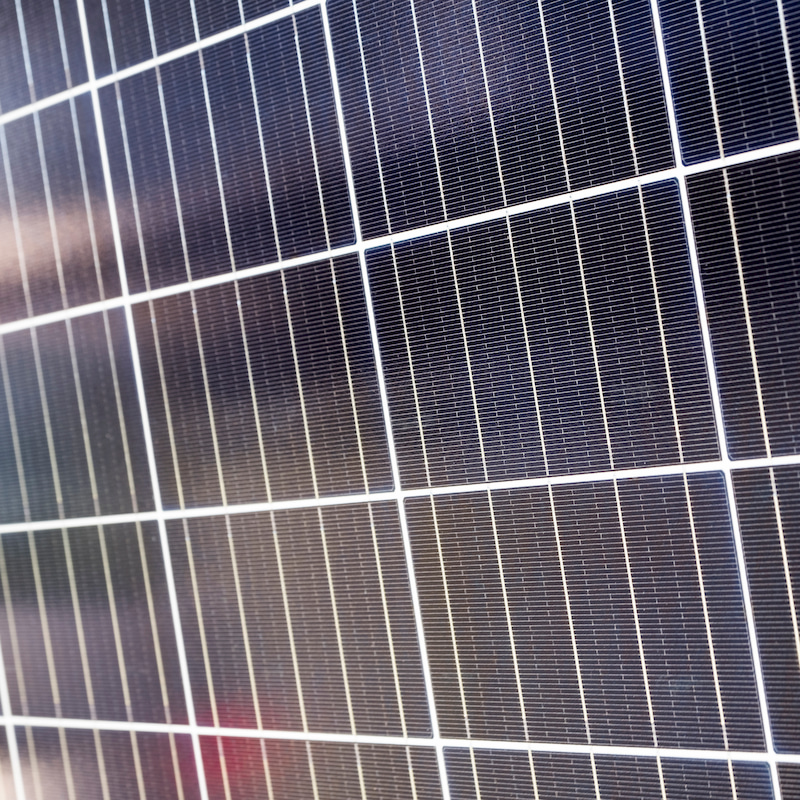 Is solar energy right for your home?
---
You're not the only one asking if solar energy is right for your home.
The simple fact is that solar panels are suitable for almost every type of roof in Australia. If your roof isn't slate, which is just too delicate a material, and if it isn't too old or deteriorated or structurally unsound, then it can have solar panels.
But we understand that you would naturally have a number of different questions. And as a homeowner, you have every right to ask, is solar power worth it for your home.
So we've compiled a list of the top questions we get asked along with the answers your need to decide whether to get solar panels for your home.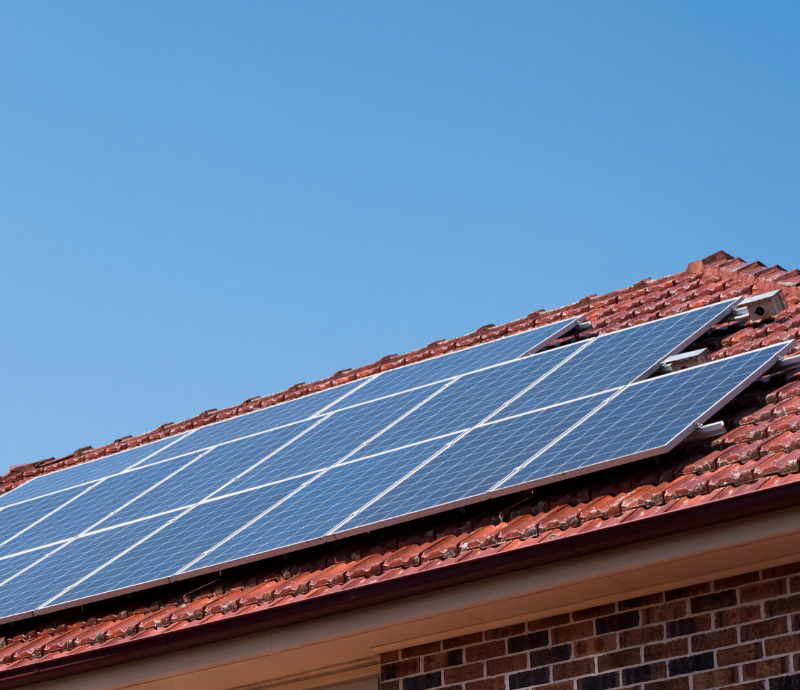 Will my roof space and tilt fit solar panels?
---
Here's the thing about residential solar panel installation. It's not a one-size-fits-all solution. It's tailored for every home and for every household's needs.
When you talk to us about powering your home with solar panels, our main focus is making sure you get the right sized system for your energy needs.
So if your roof space is large and you have a large family with high energy usage, then we match a system to your needs. Likewise if you don't have a lot of space – we will select the right efficiency panels to power your home.
And roof tilt is something we assess right away for you. If you have a flat or extremely tilted roof, then we have framing options to maximise your solar gain.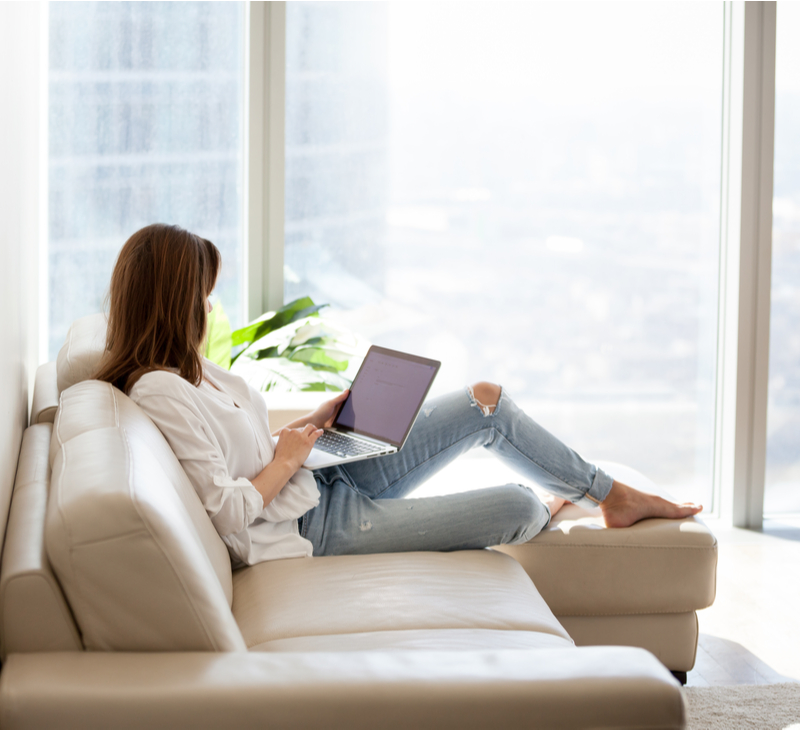 Does the position of my home have enough sunlight?
---
Sunlight is the key to solar power, of course. And if you have a rooftop that is facing north, west or east, then the solar panels on it will be able to harness sufficient amounts of energy for your home usage.
Another important question is shade – is there anything that will cast shade over the solar panels on your rooftop?
Our expert team assess if your roof and solar panels will be affected by shade. We determine whether we can install them on a better exposed part of the roof, whether you need solar panels with micro inverters, or whether we need to discuss the use of a solar battery with your system.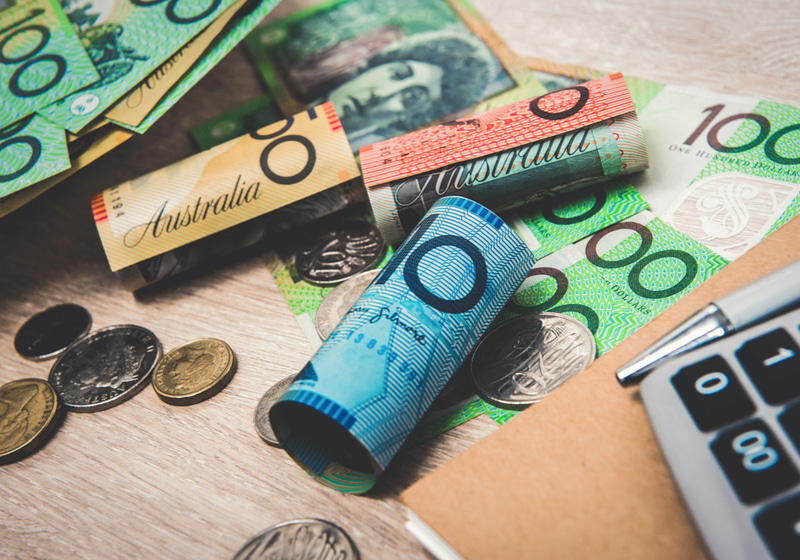 Exactly how much money will solar panels save me?
---
This is the all-important question, because let's be honest, it's the number-one motivation for powering your home with solar panels. And with the cost of electricity squeezing us, we all need to save money.
If you're motivated to get solar panels for your home by making money through feed-in tariffs, then we're sorry to say that's unlikely to happen. But if you're motivated by saving money, then you are onto a winner.
Because if there is one certainty with a Grand Group Australia residential solar installation, it's that you will get a return on your investment. That's because we are a Clean Energy Council Approved Solar Retailer, and we provide a 25-year warranty on our solar panels.
By having an accredited installer in combination with a warranty that gives you 25 years of peace of mind, "the average household will save between $1927.20 and $3179.88 per year. So a solar system can provide a return on your investment in less than three years," Sunny Li, Grand Group Australia Director, says.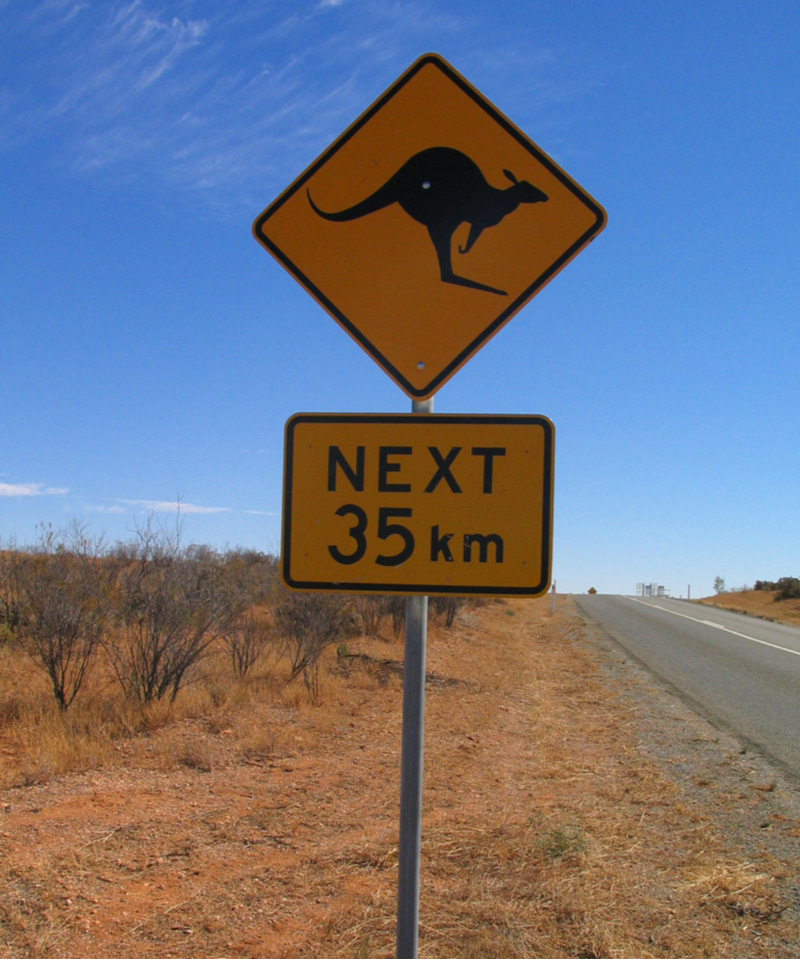 What about my location, particularly if I'm in regional NSW?
---
When it comes to harnessing the sun's power, there really is no better place than Australia! We are blessed with enough solar energy to power our country 10,000 times over every year. Yep, every year!
So wherever you are in NSW, you can install solar panels for your home. There's no location that doesn't get enough sunlight throughout the year. And as long as our assessors can't see a reason for why solar panels won't work on your roof, then we make it happen for you.
Grand Group Australia works all over NSW. From the inner city, to the South Coast, the Northern Beaches, the Eastern Suburbs, the Blue Mountains and everywhere in between. And yes, we absolutely install solar panels in regional NSW. We have serviced customers in Bathurst, Dubbo, Broken Hill, Mudgee, Young, Yass – you name it, we've been there!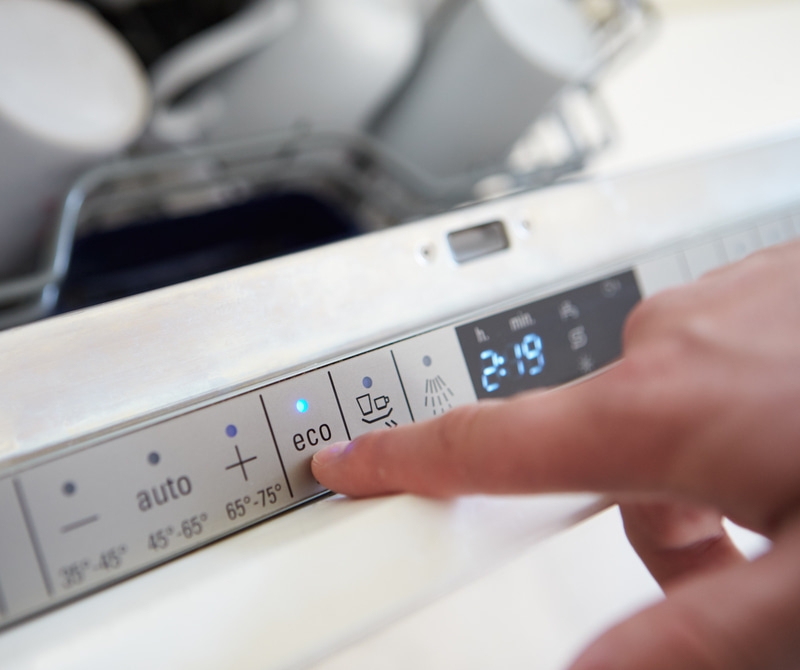 How can I maximise the benefits of solar energy?
---
At Grand Group, we work hard to educate our customers on using your solar system in the right way, so that you can maximise the benefits for your home and hip pocket.
The obvious problem is sunlight generating energy during the day… when normally, most of us are at work rather than at home. But you can still maximise the advantages of solar energy.
One simple solution is putting your washing machine and dishwasher on timers and running cycles during sunlight hours.
If you're worried that clothes will sit in the washing machine for hours, for example, don't. You can set them for an hour or two before you are due home, which in the summertime, runs into the evening.
When we install a solar system, we take the time to ensure you have all the information you need on how to run it for your maximum benefit.
Contact us for a free assessment with one of our trained assessors about tailoring a solar energy solution to your household needs.