The advantages and disadvantages of solar energy
---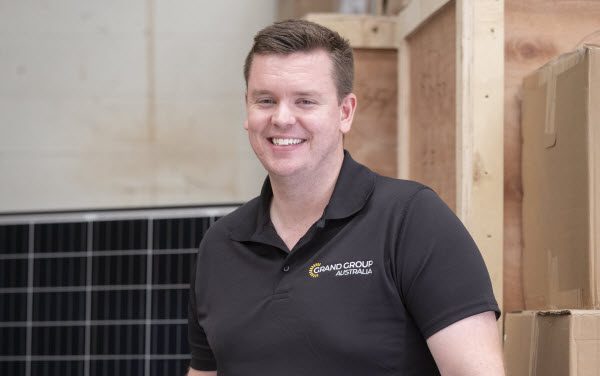 When you weigh up the advantages and disadvantages of solar energy, it's a no-brainer.
Nothing is perfect… but when you compare solar energy to non-renewable energy options, solar energy will win every time.
As industry leaders, we know solar inside and out. We've compiled a list of the advantages and disadvantages of solar energy to help you decide whether now is the time to switch to solar.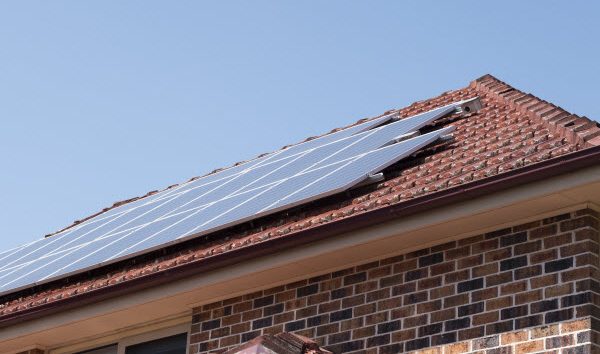 Advantage: energy bill savings
---
By and large, the greatest advantage of solar energy on an individual level is the savings you will get on your energy bill.
When you have solar panels installed on your roof and you use that solar energy in a smart way, you will start to see the savings add up. And in the long term, your investment in solar will deliver an ROI many times over.
Many customers we speak to are still in the mindset that solar is a way to make money in the form of feed-in tariffs… those days of high tariffs are long gone, but the benefit of solar in saving you money is only going to increase as electricity prices continue to rise.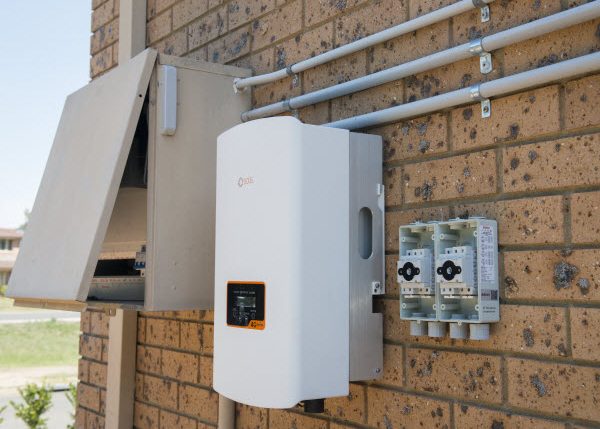 Disadvantage: high upfront cost
---
There is no getting around the fact that solar has a high upfront cost… but when you look at solar as an investment, that upfront cost is no different to any other investment you would make.
And solar is an investment that will deliver you an ROI in the form of savings on your energy bill. If you are smart about how you use your solar, those savings can very quickly start to add up.
At Grand Group Australia, we know that the upfront cost can be a barrier for many people to install solar in their home, so we offer a $0 upfront solar panel payment plan. You can make fortnightly repayments for periods of up to five years while still reaping the rewards of the solar energy you are producing.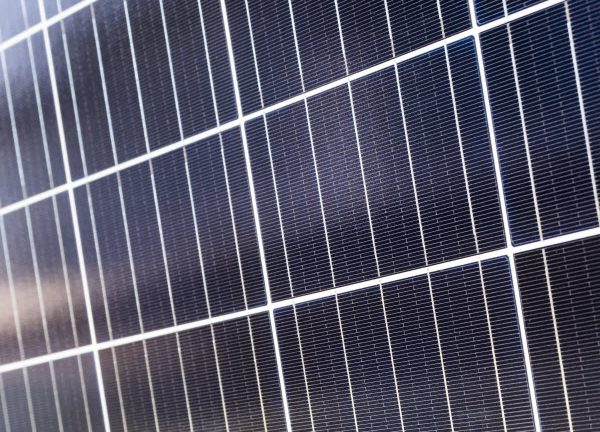 Advantage: low ongoing costs
---
Despite the high upfront cost, solar panels have low ongoing costs. Quality Tier 1 solar panels from a Clean Energy Council Approved Solar Retailer will come with a warranty of up to 25 years, giving you peace of mind that you have made a sound investment.
Once you install your solar system, it's really a case of set and forget… until you receive your power bill and see how much money you have saved in energy costs!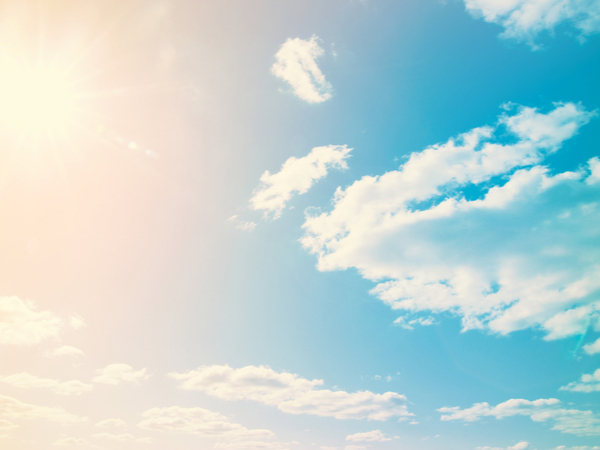 Disadvantage: weather dependent
---
Solar panels rely on the sun in order to produce energy. Once the sun goes down in the evening, your solar system will stop generating energy… and on cloudy days the efficiency of your solar system will reduce.
However, living in Australia we are fortunate to have ample access to the sun. In fact, the solar radiation we receive in Australia each year is enough to provide 10,000 times our national energy requirements.
While you might have the odd day where your system doesn't operate at maximum efficiency due to cloud cover, this is going to be the exception rather than the norm.
Positioning your solar panels to maximise their exposure to the sun is critical to a successful solar installation. It's essential that you avoid placing the panels in an area that is shaded from the sun, and work around challenging roof tilts. We only use Clean Energy Council Accredited Installers who are trained in best practice solar design and installation to give you the best possible result from your solar installation.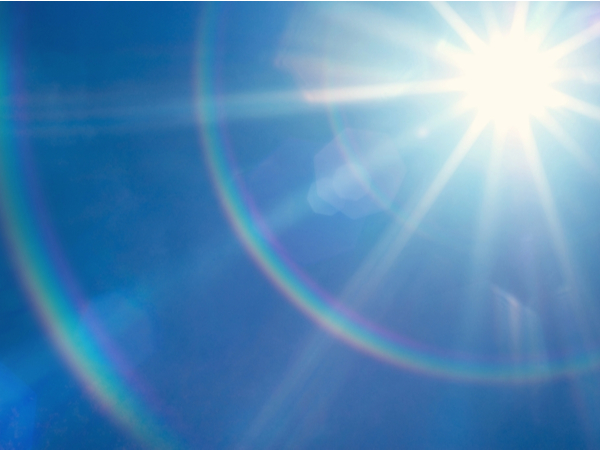 Advantage: renewable energy source
---
If the sun stopped rising each day, we would have bigger problems than worrying about whether our solar panels are generating enough energy for our household.
The benefit of using the sun – a renewable energy source – is that it is free and guaranteed to pop up each morning to power your house. While we are on a sure-fire path to run out of coal and other non-renewables, we are not going to run out of the sun anytime soon.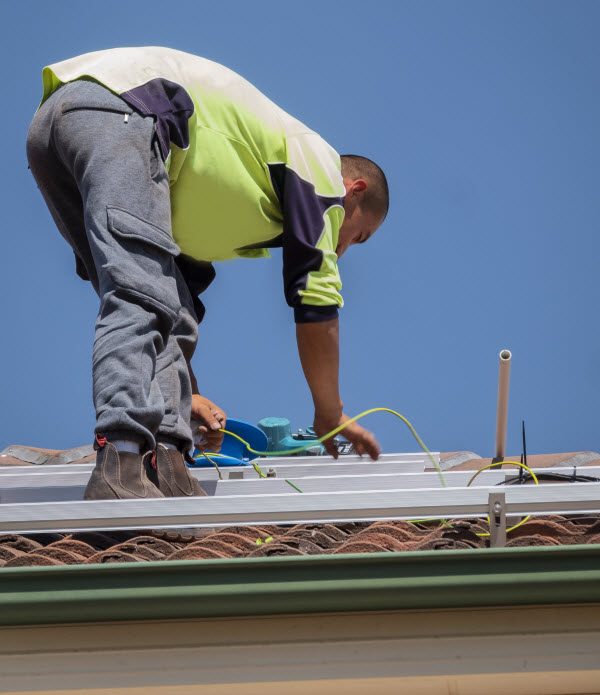 Disadvantage: untrustworthy suppliers
---
Over the years the solar industry has seen its fair share of cowboys. We've been working in solar for more than a decade so we've seen them all come and go, leaving many unhappy customers in their wake.
When you are looking at solar, you should always look for a Clean Energy Council Approved Solar Retailer, of which Grand Group Australia is one. In order for us to become an approved retailer, we must abide by a strict code of practice and commit to providing best practice solar solutions for our customers.
We are committed to rewriting the solar energy story in Australia and providing quality solar energy solutions for our customers. We have invested heavily in producing our own brand of solar panels and have a large team of trained assessors, CEC Accredited Installers and a Sydney-based call centre team to support our customers in their solar journey.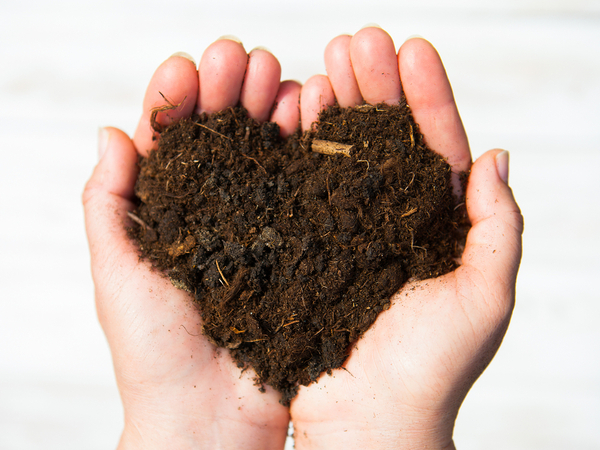 Advantage: saving the planet
---
Many of the advantages of solar energy have an effect on us as individuals… but a list of solar advantages would be incomplete without mentioning the positive impact that solar energy has on the environment.
Climate change is affecting every corner of our country with drought and bushfires ravaging the countryside.
As a nation, we are recognised as having very poor climate policies… but small changes add up and we all have the power to make a difference.
We are simply borrowing the earth from future generations, and the more we can move to renewable energy sources such as solar energy, the better state we will leave the planet in for them.
Take advantage of the benefits of solar
---
We've been in the solar industry for more than a decade because we are passionate about the difference solar energy can make for Australian families. When you look at the list of the advantages and disadvantages of solar energy, the pros far outweigh the cons.
Contact us for a free assessment with one of our trained assessors to learn more about how solar energy can benefit your household.