Why 2020 is a brilliant time to invest in solar
---
Australians started 2020 fighting the worst bushfires we have ever seen as a nation… and now we are in the midst of an unprecedented global health crisis. We truly do need a break!
While we can't do anything about the economic and health situation that is evolving, we want to remind you of the benefits of solar… and while you may not realise it, now is an especially good time to be installing a solar system in your home for a number of reasons: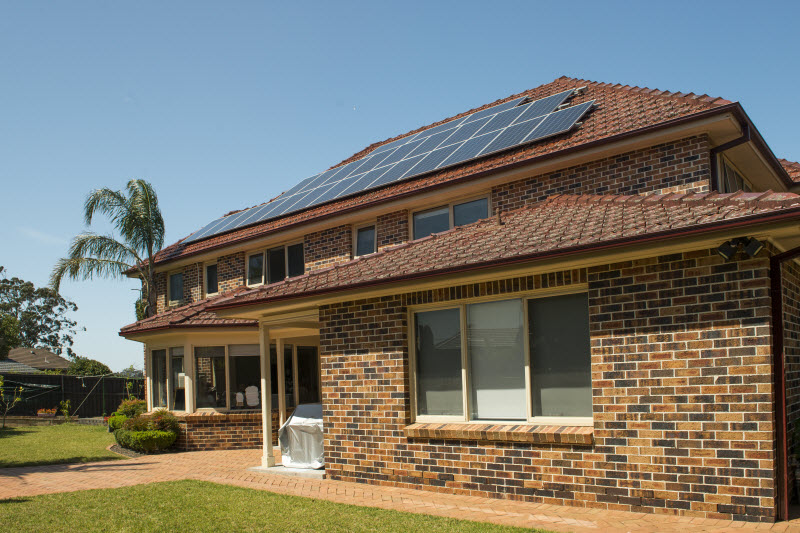 You are at home during the day
---
One of the best things you can do to maximise the solar panels on your roof is to use most of your appliances during the day. While you are spending more time at home – whether you are working from home or in self-isolation – you have the opportunity to really maximise the use of your solar panels.
While the sun is shining during the day and your solar panels are generating energy to power your home you can:
Charge your appliances
Run your washing machine, dryer and dishwasher
Cook meals during the day to reheat at night
Using your air conditioner to heat/cool your home for the evening
You will still have some energy usage at night but you can save money by not relying on the power grid to keep you running during the day.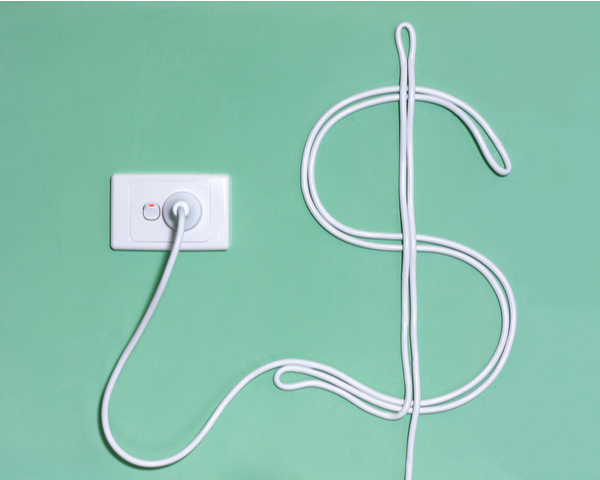 Energy bills will continue to rise
---
While we don't have a crystal ball to the future, one thing that is certain is electricity prices will rise. In fact, they usually rise an average of 19% every two years. When you use solar energy, you protect yourself against those future price rises.
Given the current situation, any future price increases are going to hurt even more… but when you have solar, you effectively bypass the price rises. By using the energy created by your solar panels, you are limiting the energy you need from the grid. And when you have excess energy you can feed it back to the grid for feed-in tariffs that reduce your power bill.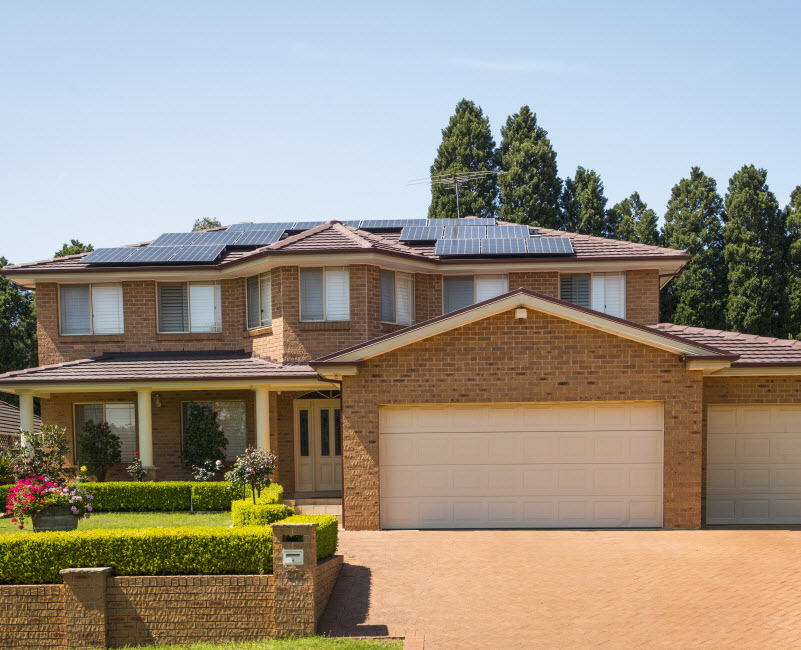 There are solar rebates available
---
There aren't technically any solar rebates however you can make the most of Small Scale Technology Certificates (STCs) through the Small-scale Renewable Energy Scheme.
STCs won't cover the cost of your system… but they will certainly help! The STCs you are eligible for will depend on the size of your system, where you are located and the expected energy output over a certain timeframe. STCs also fluctuate – similar to the stock market. Look at them as contributing to the installation costs of your system.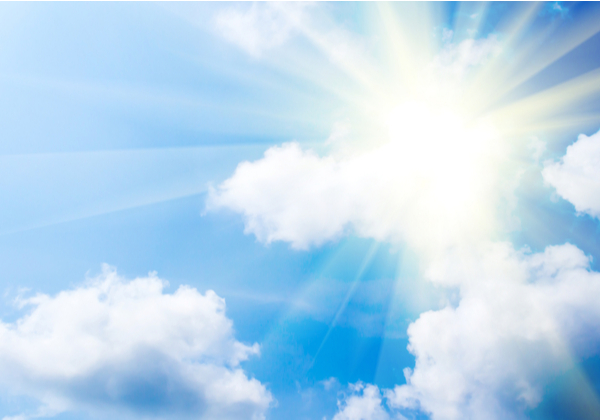 We never want a deposit to stand between you and a new solar system… so at Grand Group Australia, we offer $0 upfront, 0% interest finance options with flexible payment terms.
The reality is that the sooner you start capturing the suns rays to power your home, the sooner you will start seeing a reduction in your energy bills… and saving money.
Using finance is the ideal way to start the savings now!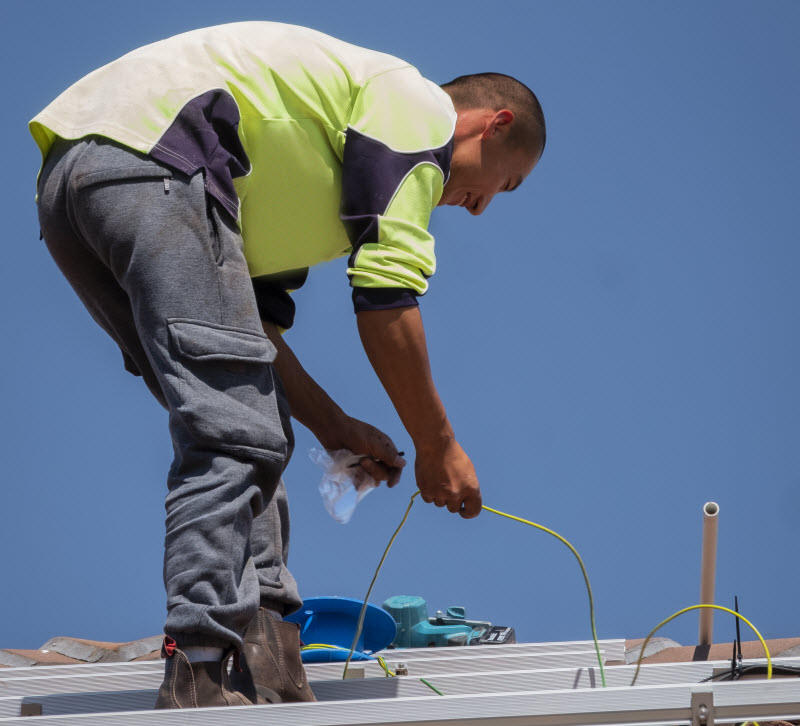 Social distancing and solar are perfect for each other
---
Normally, one of our trained assessors would come into your home to talk you through the best solar system for you and how you can make the most of the advantages of solar energy. With current social distancing restrictions, we are now offering assessments over the phone. You will receive the same service to support you while social distancing measures are in place.
While we do need to come to your home to install your solar panels, at no point do our installers need to enter your home. All the work they do is on your roof and the exterior of your home. You can stay inside your home while they do their thing outside.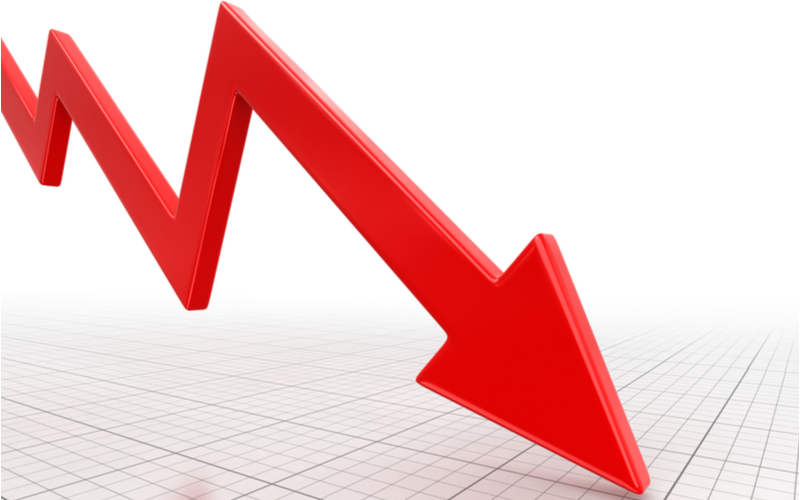 The market is not great for investing
---
You don't need an economics degree to see that markets are tumbling right now.
Investing in the stock market or leaving your money in a high-interest account isn't going to give you very good yields.
While solar won't make you money it will save you money… and those savings can really add up.
Solar energy is an investment. It is an investment in future-proofing your power bills… and it is an investment in reducing your carbon footprint. It isn't a traditional investment… but this is a time for innovation and thinking differently… and solar could be the answer you are looking for.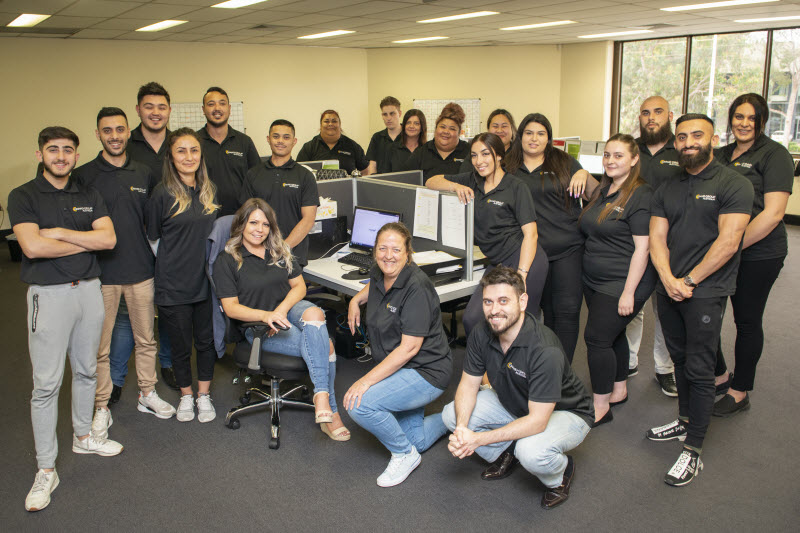 You are supporting local jobs
---
Grand Group Australia started more than 10 years ago. In that time we have employed hundreds of Australians across our call centre, assessor and installation teams. We are a strong company with a passion for rewriting the solar industry in Australia.
We will ride the wave of this crisis and come out the other side even stronger than before. We are committed to keeping local jobs and providing the same high-quality solar solutions our customers have come to expect over the last decade.
Contact us for a free assessment to learn more about the impact a quality solar system can have on your household and power bills.